Regular price
Sale price
$98.00 USD
Unit price
per
Sale
Sold out
(Select Sezzle At Checkout)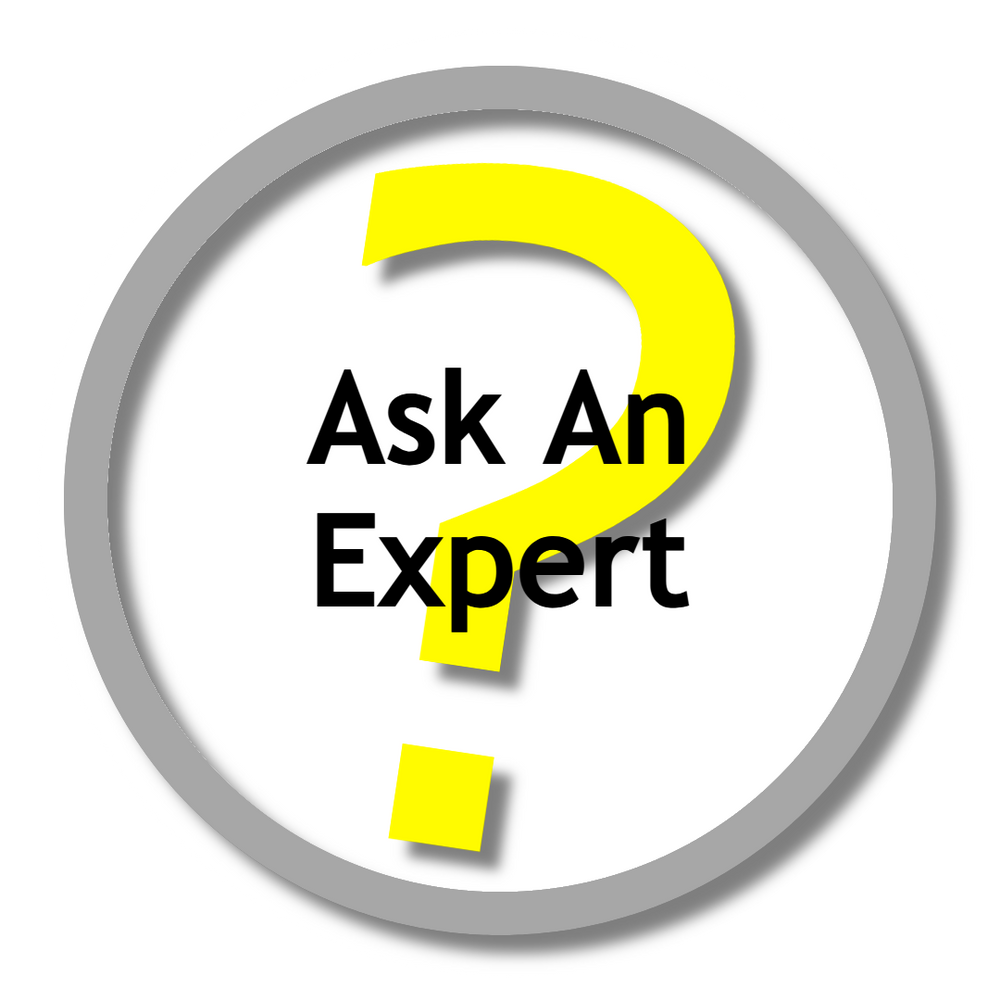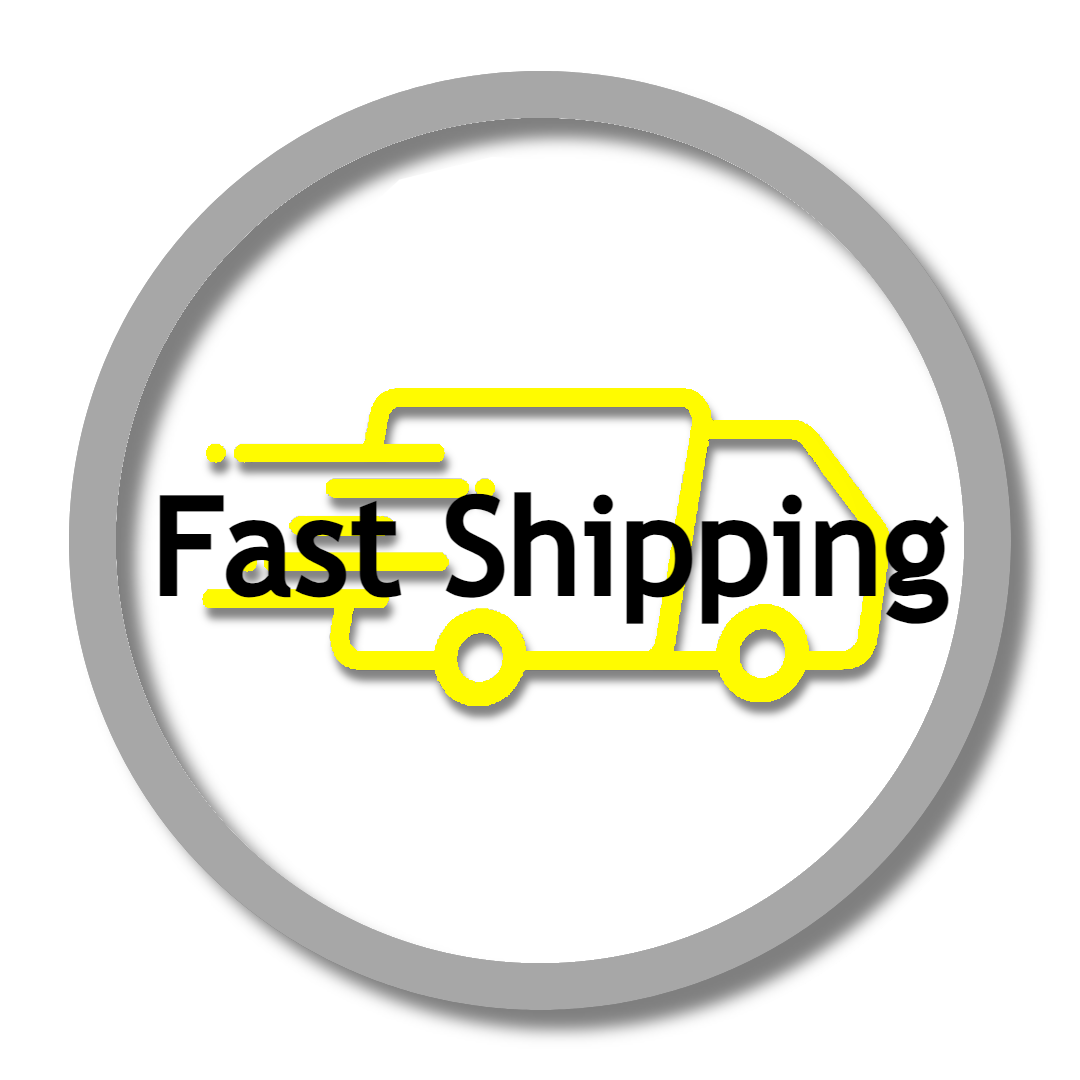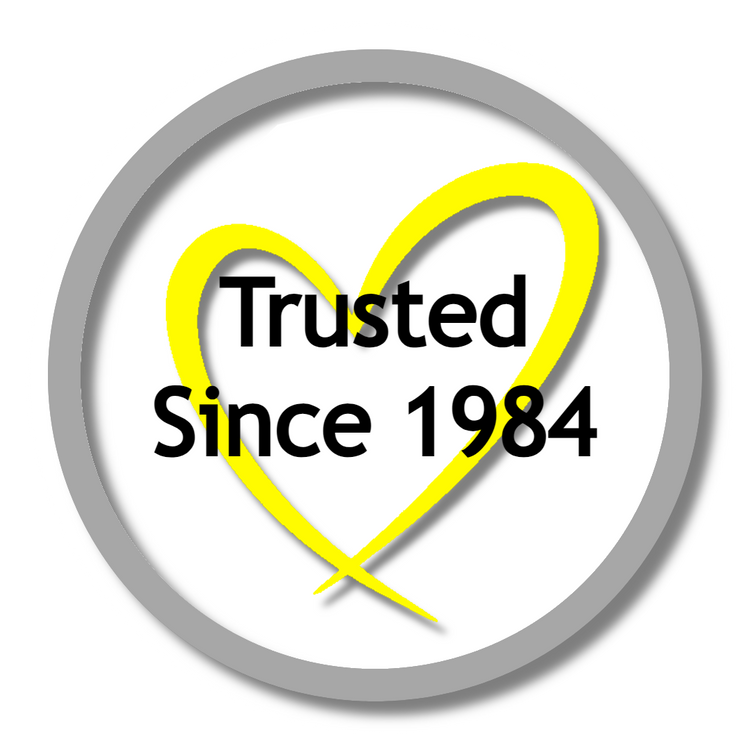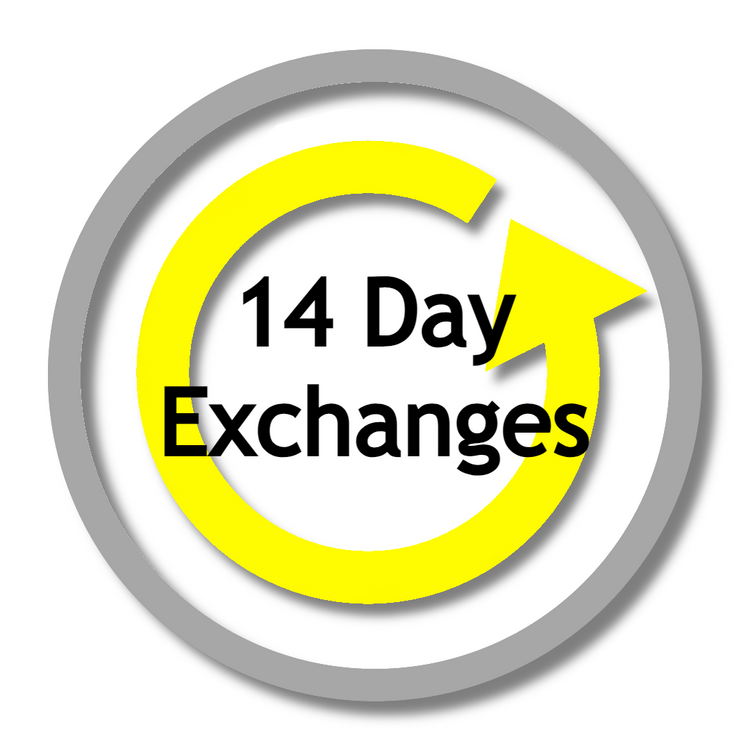 View full details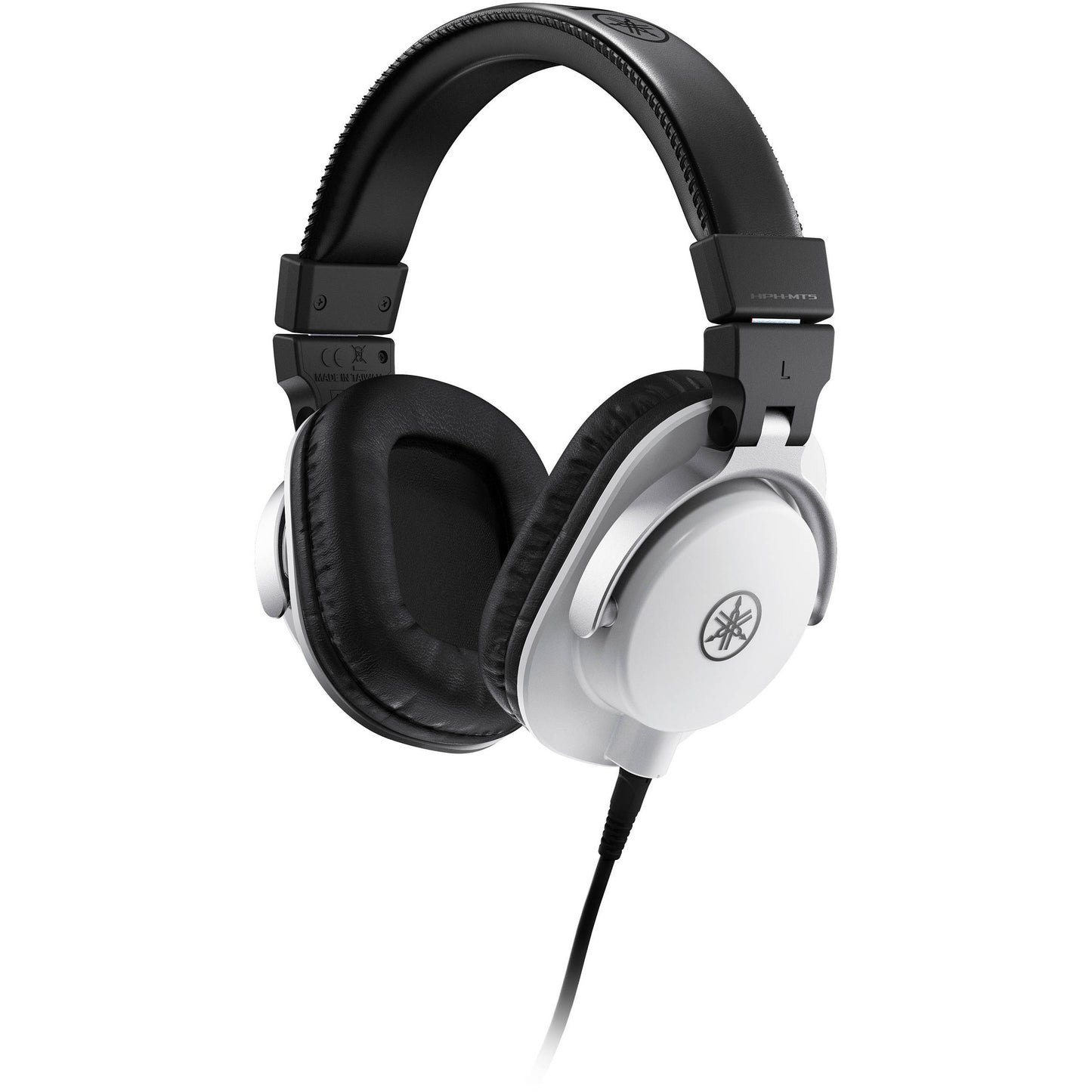 Description:
---
Yamaha's HPH-MT5W Studio Monitor Headphones
Yamaha's HPH-MT5W Studio Monitor Headphones deliver a balanced sound faithful to the source.
From the studio to the stage, these high-performance cans will help put the finishing touches on your mixes and paint your source material in a realistic light. Yamaha HPH-MT5s are loaded with full-range 40mm neodymium dynamic drivers for accurate sound reproduction across the entire audible spectrum. Their comfortable ABS headband, ear cups, and pads are designed to stand up to long mixing hours. The Yamaha HPH-MT5s include a carry bag, 10-foot detachable cable, and 1/4" adapter.
Closed-back, circumaural design
There are two factors at play here: the closed-back earcups, and a circumaural (around-the-ear) design. The closed backs mean your Yamaha HPH-MT5 Studio Monitor Headphones offer increased isolation from outside sources, suiting them to stage use where you're surrounded by loud audio. Their circumaural design means they seal around the ears to create the big bass needed for mixing applications.
Should I mix with headphones?
Monitoring in a reliable, treated environment with speakers you trust is always going to trump mixing on headphones. But today's mixing headphones have gotten so advanced that, for audio folks without a great room and reliable speakers, they're sometimes a better alternative. Take the Yamaha HPH-MT5s. These headphones are built for mixing from the ground up. Their drivers and ear cups have been designed to eliminate extraneous resonance, ensuring that what you hear in your HPH-MT5s remains true to the audio source. Headphones also have the added advantage of being portable - mix at the beach or at the coffee shop if you feel so inclined.
Business or pleasure?
Making great mixes means getting your hands dirty. That means hearing things that are sometimes unpleasant - room peaks, bass buildup, shrill sibilance, noisy guitar amps, and so on. As a result, the Yamaha HPH-MT5s are not top recommendation for pleasure listening. But if you're looking to make solid mixes that translate from system to system, they should be high on your list.
Features:
Specially designed for mixing
Shed light on the problem areas of a mix
Suited for the stage or studio
40mm CCAW neodymium drivers reproduce the entire audible spectrum (20Hz-20kHz)
Comfortable design - built for long mixing sessions
Closed backs - provides isolation from outside sounds
Circumaural design - seals around the ear for deep, accurate bass
Ear cups flip up for one-on, one-off monitoring
Includes a carry bag, 10-foot detachable cable, and 1/4" adapter
Specs:
Type: Wired
Open/Closed: Closed
Fit Style: Circumaural (Around the Ear)
Driver Size: 40mm
Noise Attenuation: Passive Noise Isolating
Frequency Response: 20Hz-20kHz
Impedance: 51 ohms
Cable Type: Straight
Cable Length: 9.8 ft.
Plug Size: 1/8", 1/4" adapter
Detachable Cable: Yes
Features: Swivel Earcups
Foldable: Yes
Color: White
Material: Synthetic Leather Earpads
Case/Gig Bag: Carry Bag
Weight: 0.5 lbs.
These headphones include a flip up earcup design for super easy one-on, one-off monitoring.
---