Regular price
$676.00 USD
Regular price
$767.00 USD
Sale price
$676.00 USD
Unit price
per
Sale
Sold out
(Select Sezzle At Checkout)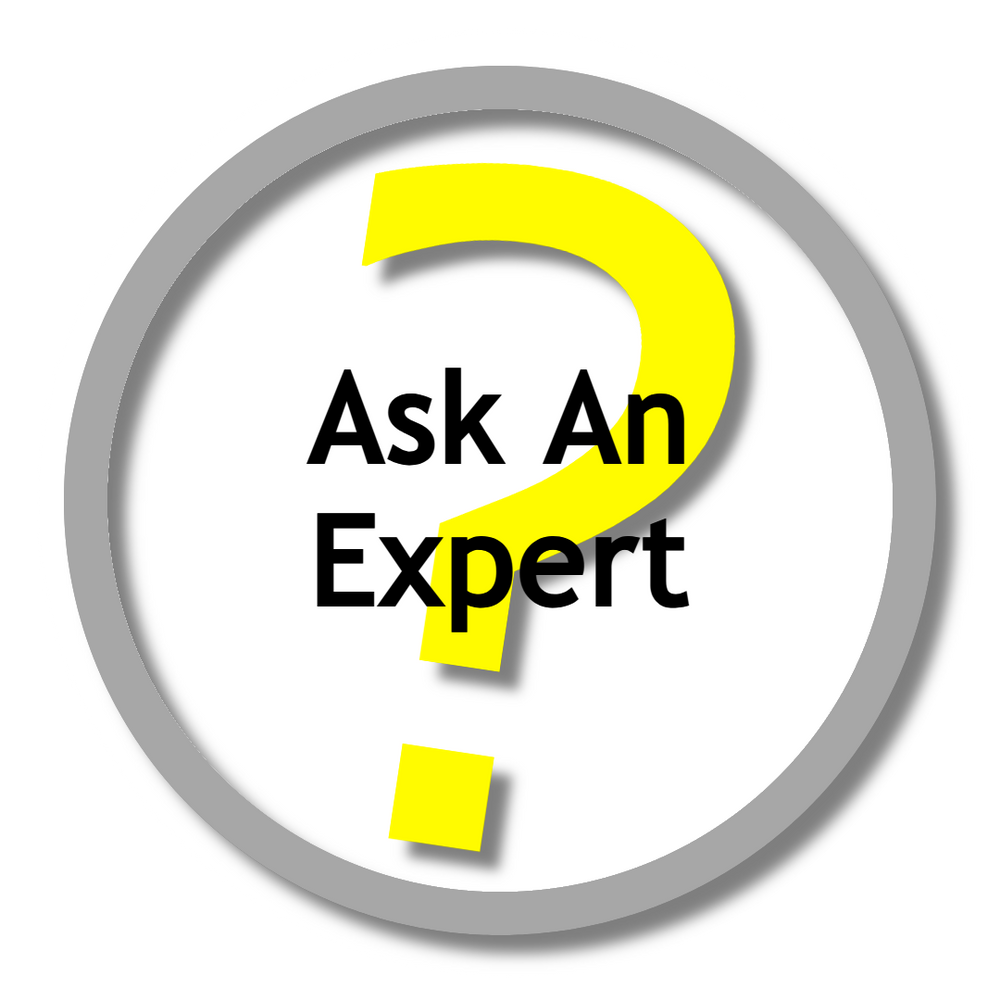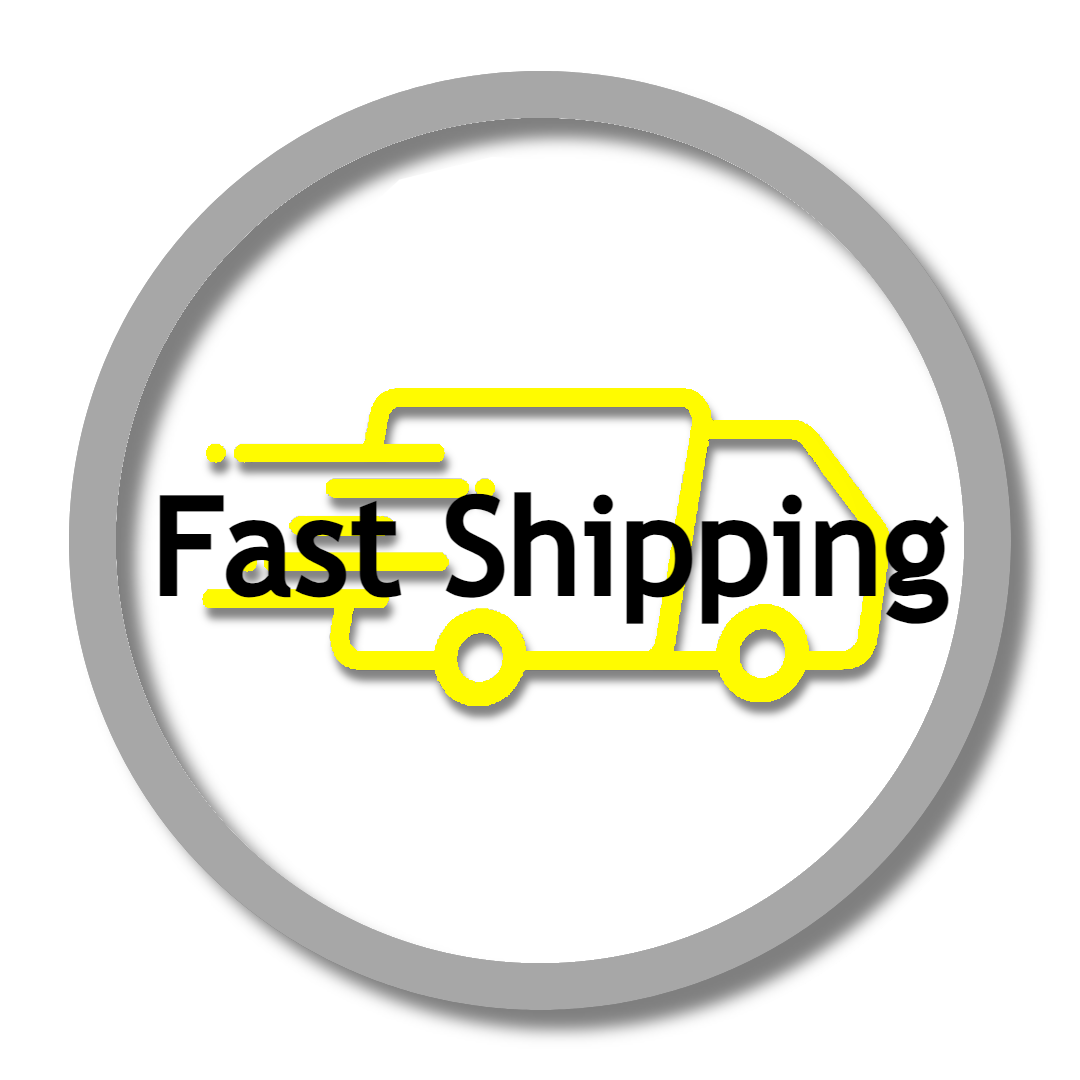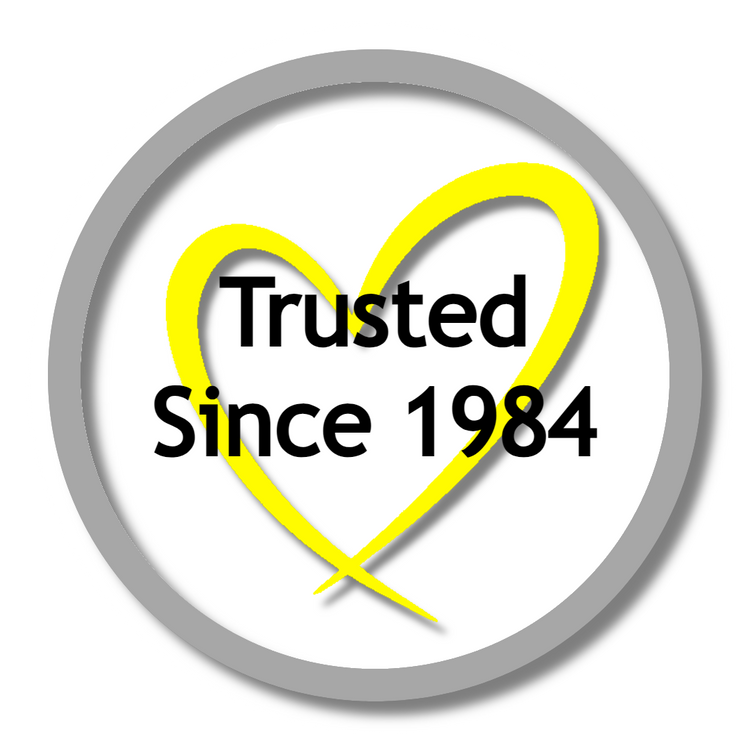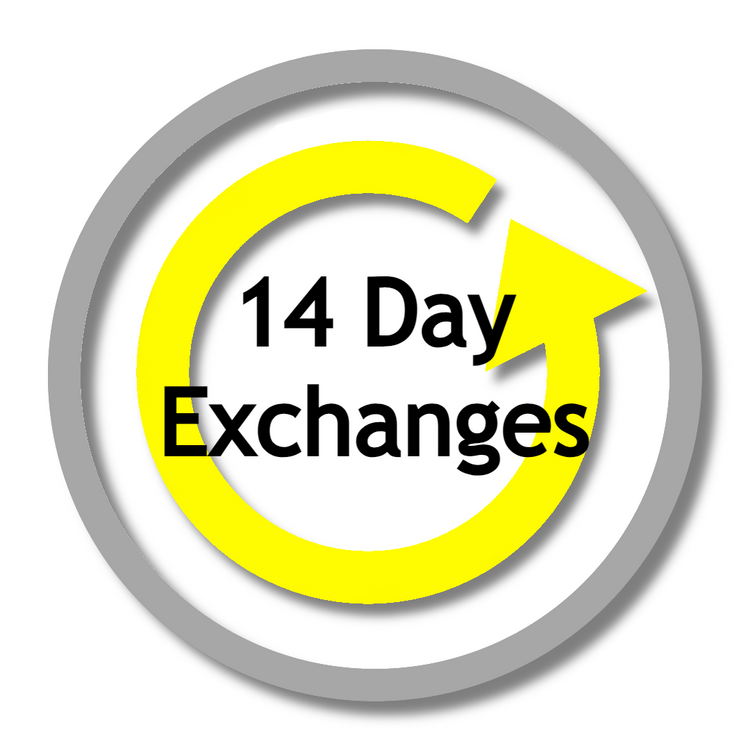 View full details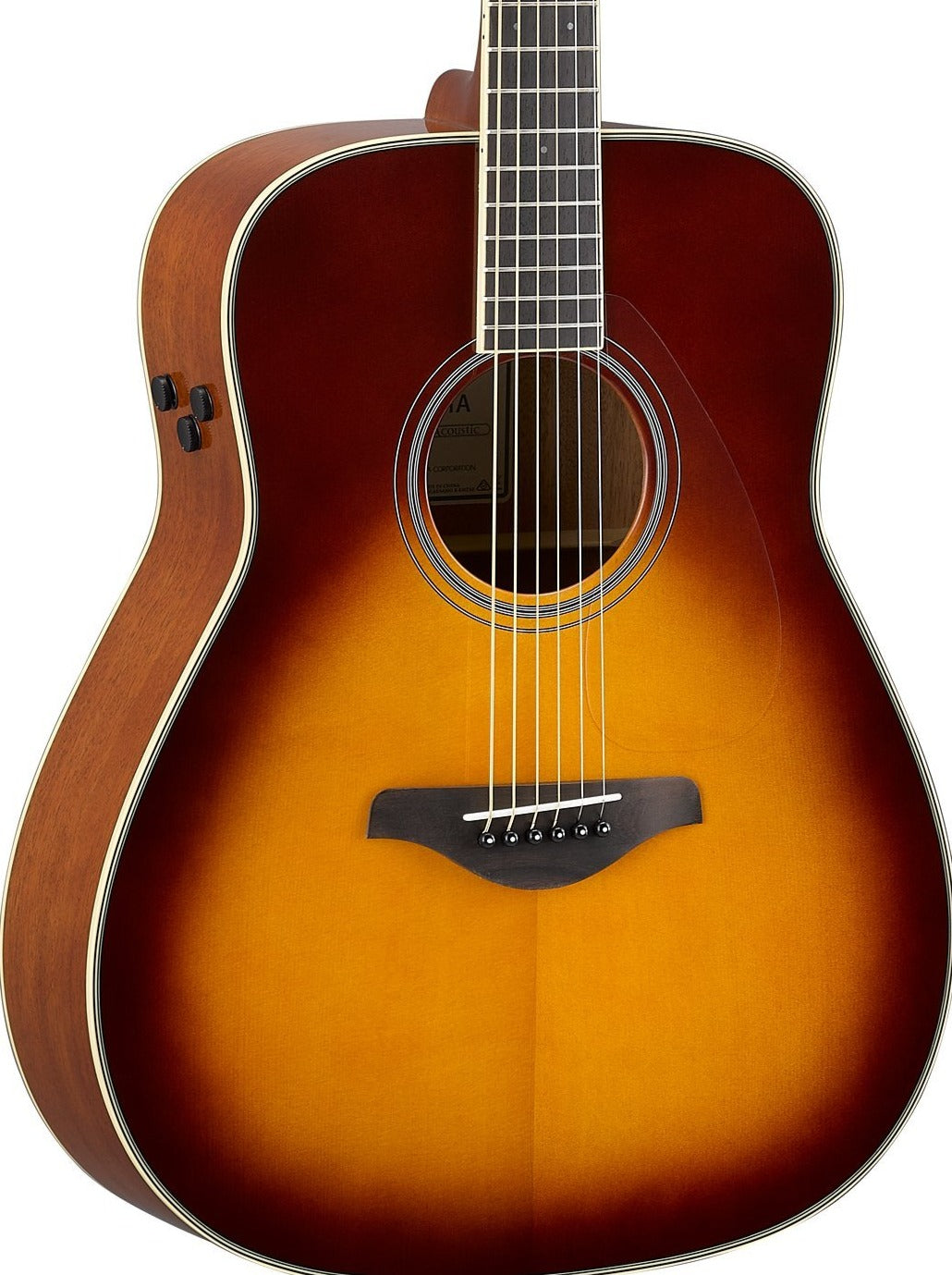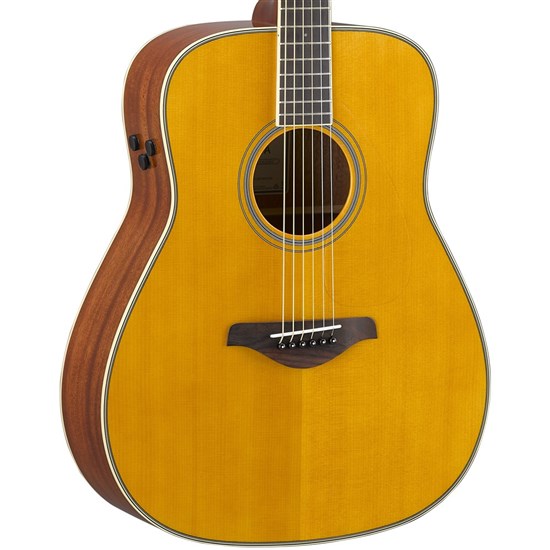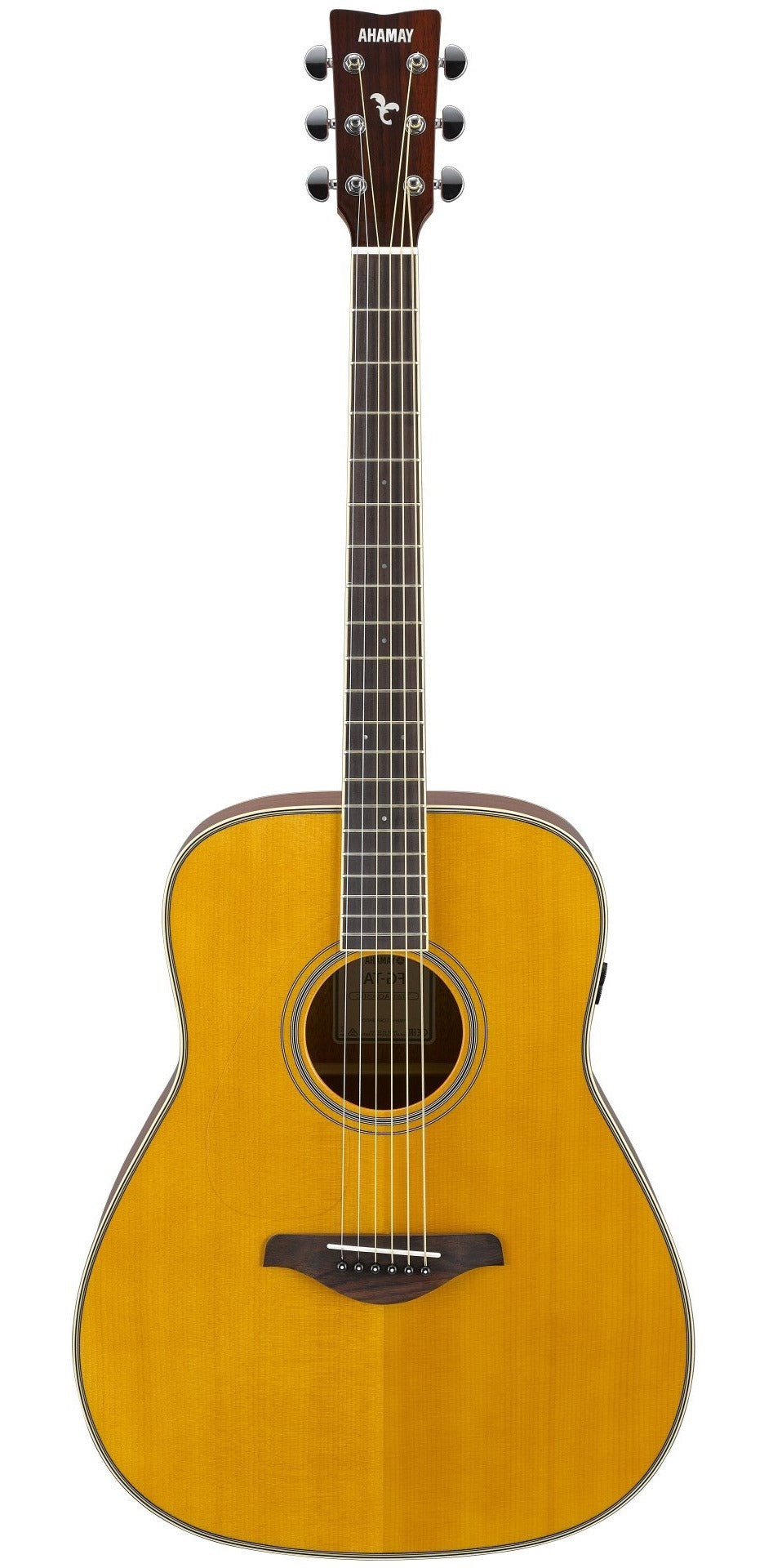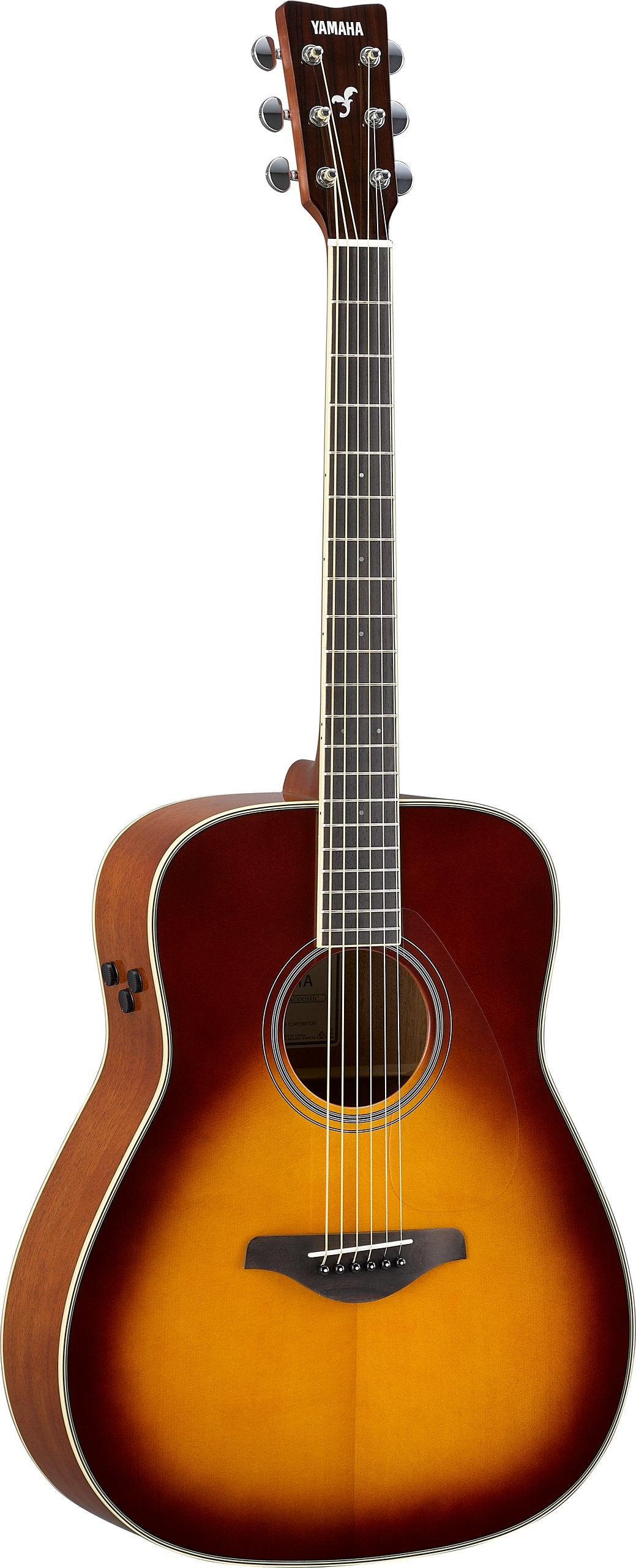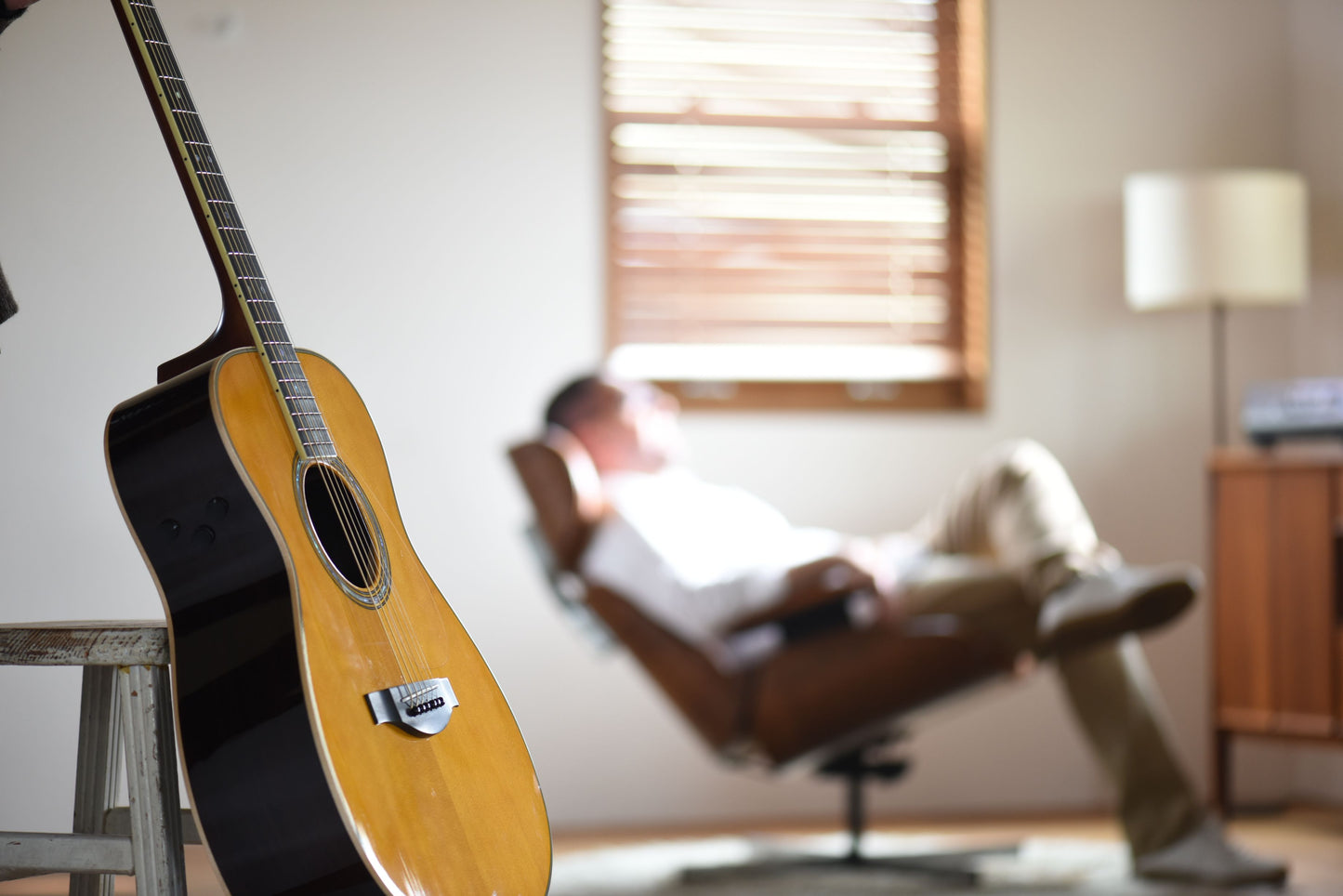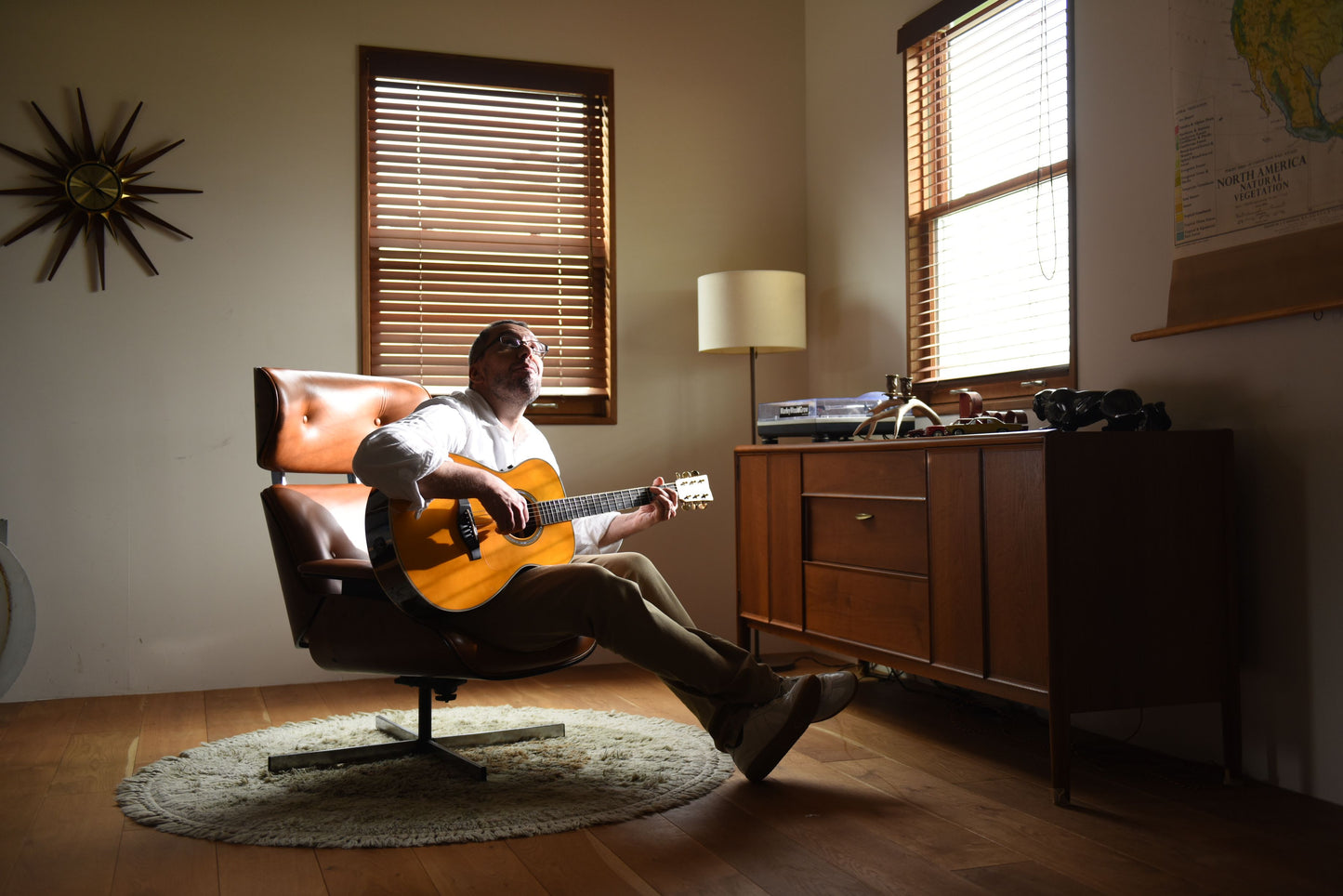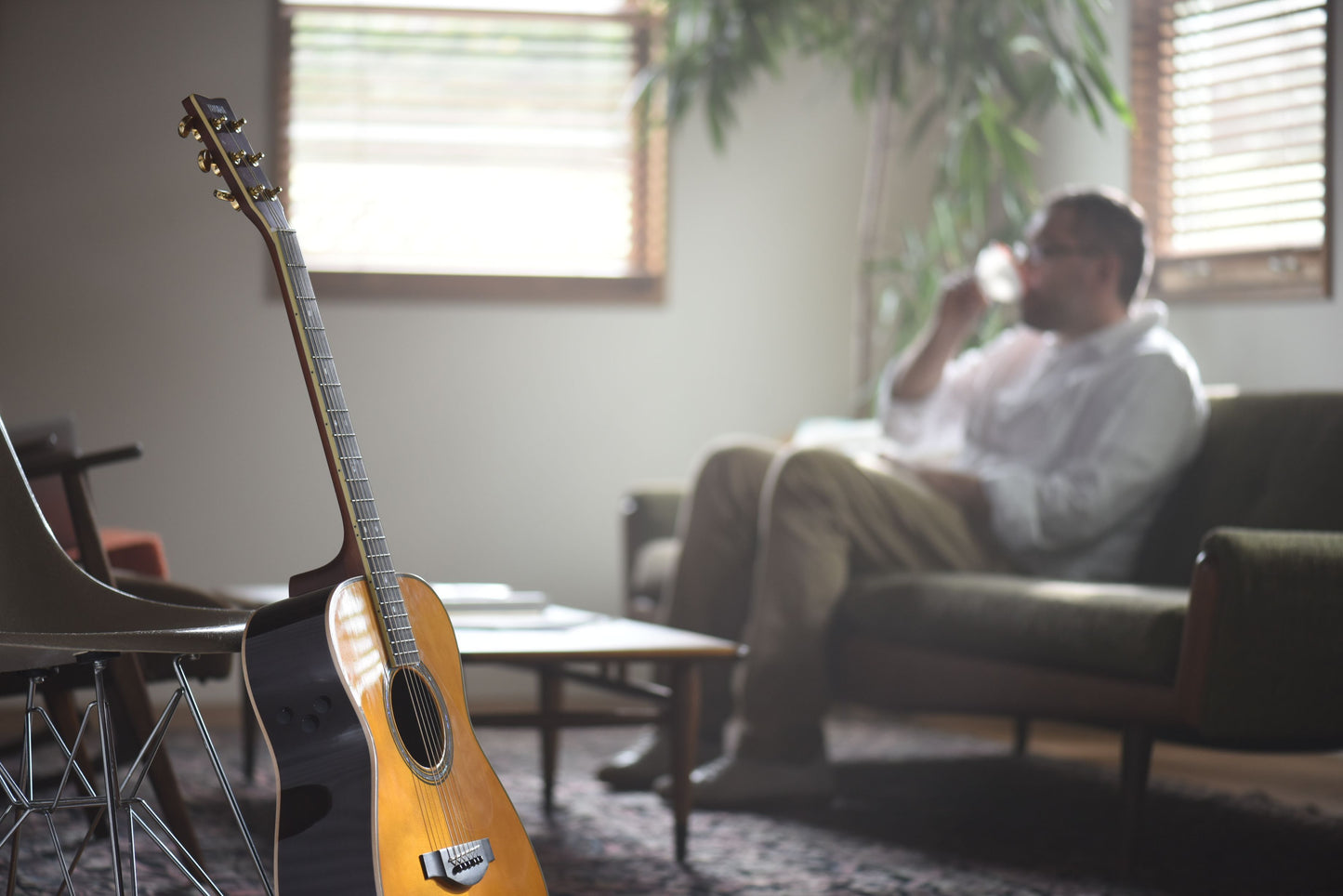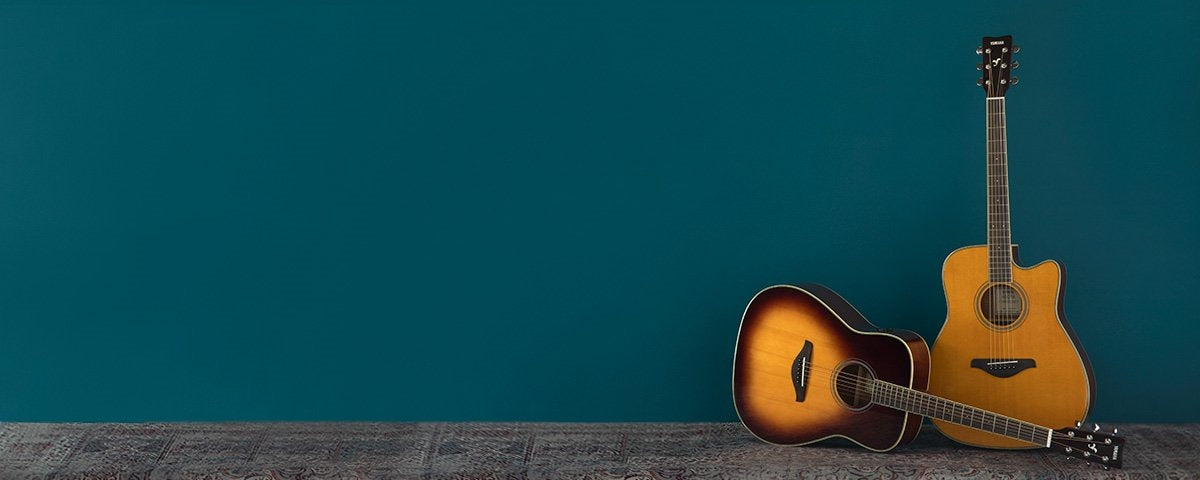 Description:
---


Acoustic Guitar (R)Evolution
Playing guitar in a great sounding room is the most inspiring, engaging playing experience imaginable – far more enjoyable than in a dry-sounding room like a lounge, office or den. Yamaha's TransAcoustic Guitar recreates the incredible experience of playing in a rich, live room without needing any external amplification or effects – just the guitar itself. Whether you're practicing, writing, recording or just playing for fun, the TransAcoustic Guitar will make you play better, longer and with more creativity. Once you've experienced it, you'll never want to play another acoustic guitar again.
An Immersive Experience
Captivating reverb and chorus effects
The Yamaha TransAcoustic Guitar provides a self-contained, immersive playing experience, with compelling reverb and chorus effects that resonate within the body of the guitar. TransAcoustic technology adds richness, depth and increased dimensionality to your sound and performance – all without the need for external gear.
Authentic Yamaha TransAcoustic Technology
High-quality instruments with fully integrated built-in effects
TransAcoustic technology is paired with the outstanding build quality that Yamaha guitars are known for, producing an all-in-one instrument that leads in sound, quality and price.
Reverb + Chorus


Actuator
An actuator installed on the inner surface of the guitar back resonates in response to the vibrations of the strings. The vibrations generated by the actuator are then transmitted to the body of the guitar and to the air in and around it, resulting in authentic reverb and chorus sounds that actually radiate from within the body.
Simple Controls
Three simple controls adjust the effects levels and line out volume level. The small knobs occupy less space, reducing the acoustic sound loss that results from removing body wood.
(A) Chorus Control
(B) Reverb Control (Room / Hall)
(C) TA Switch / Line Out Volume Control
* Pressing the TA Switch for longer than 0.3 seconds activates the TA function.
* When a cable is connected to the Line Out jack, the volume can be adjusted by rotating knob (C).
* The reverb type switches from Room to Hall around the 12:00 position.
Battery Box
The battery box is integrated into the end-pin jack, requiring fewer holes in the body and thus reducing acoustic sound loss. Connect a cable from the jack to a PA or amp to use the TA instrument as an acoustic-electric guitar.
Specifications

Body Shape: Traditional Western
Scale Length: 25 9/16 " (650 mm)
Body Length: 19 7/8 " (505 mm)
Total Length: 40 7/8 " (1038 mm)
Body Width: 16 1/4 " (412 mm)
Body Depth: 3 15/16 " - 4 5/8 " (100-118 mm)
Nut Width: 1 11/16 " (43 mm)
String Spacing: 0.43 " (11.0 mm)
Top Material: Solid Spruce
Back Material: Mahogany
Side Material: Mahogany
Neck Material: Nato
Fingerboard Material: Rosewood
Fingerboard Radius: 15 3/4 " (R400 mm)
Bridge Material: Rosewood
Nut Material: Urea
Saddle Material: Urea
Bridge Pins: Black ABS with White Dot
Tuners: Die-Cast Chrome(TM29T)
Body Binding: Cream
Soundhole Inlay: Black + White
Pickguard: Transparent
Body Finish: Gloss
Neck Finish: Matte
Electronics: SYSTEM70 TransAcoustic + SRT Piezo Pickup
Controls: Reverb / Chorus / TA Switch / Line Out Vol
Connections: Line Out
Strings: Yamaha FS50BT or D'Addario EXP11
Accessories: Hex Wrench, 2 x AA Batteries
Case: None
---