Regular price
$699.99 CAD
Regular price
Sale price
$699.99 CAD
Unit price
per
Sale
Sold out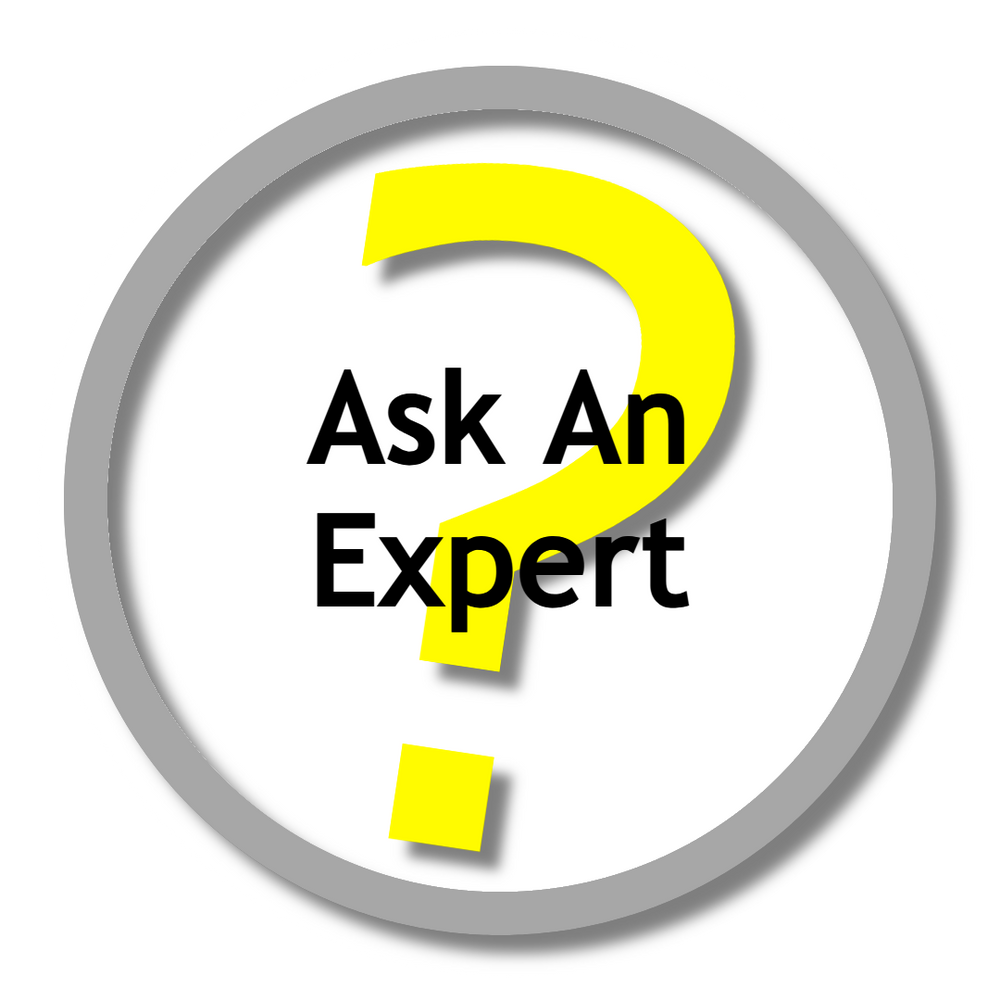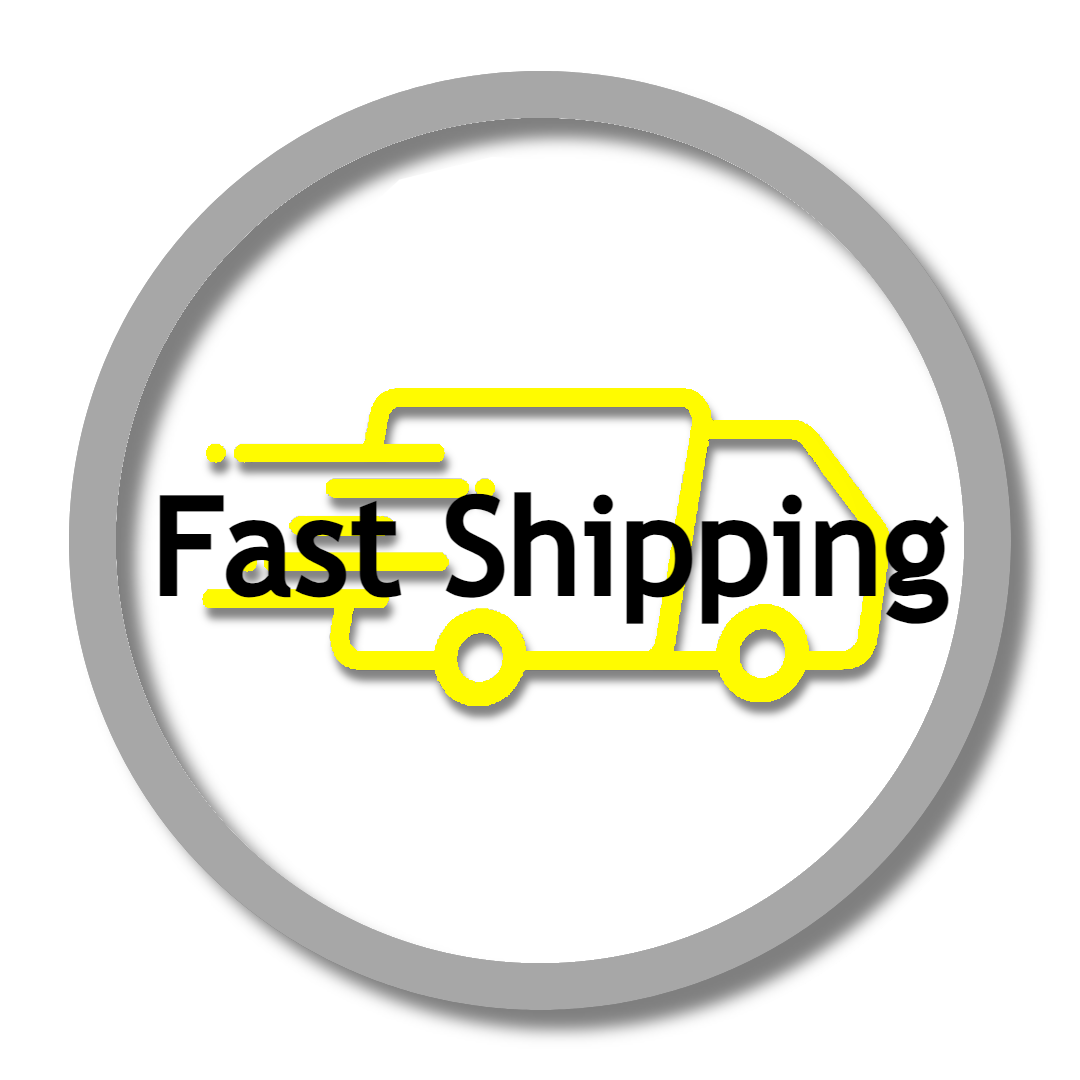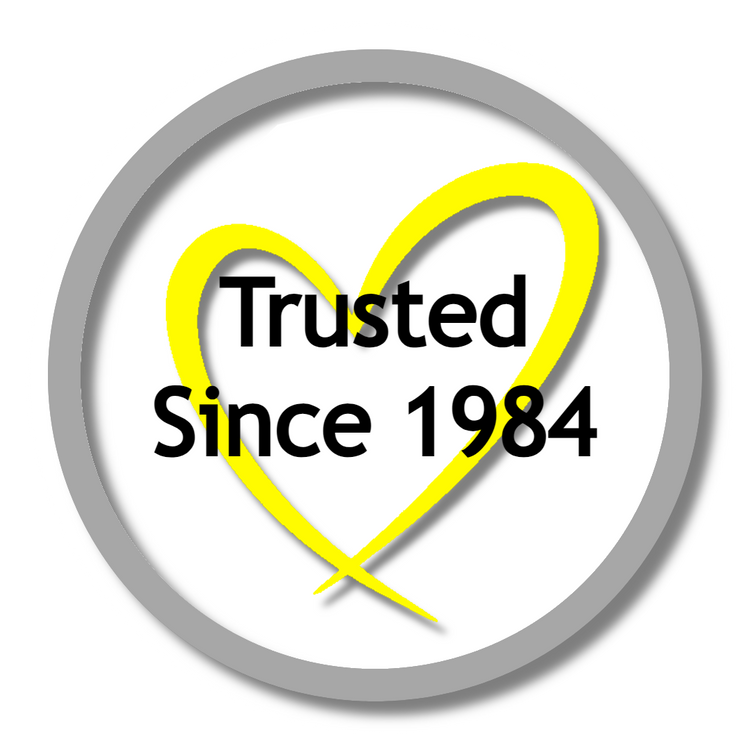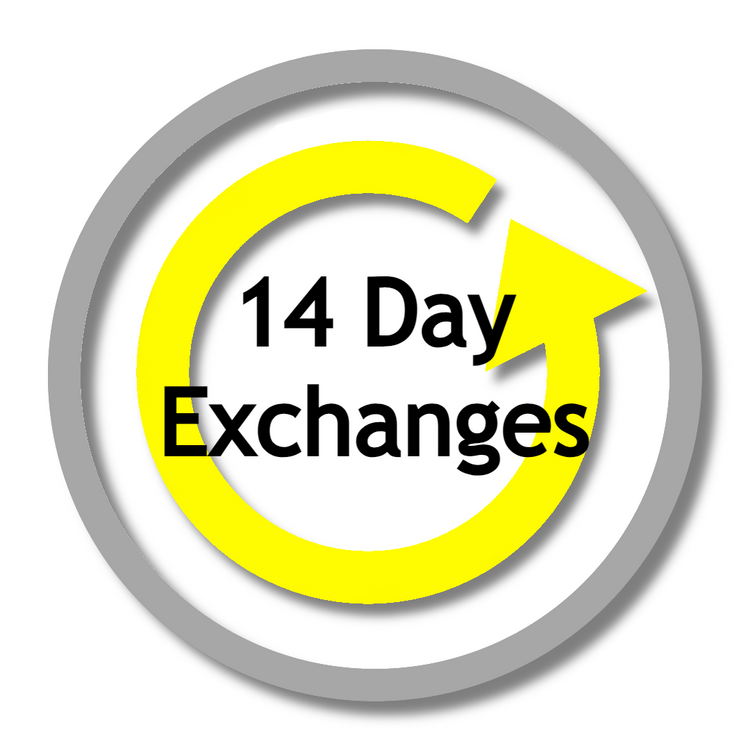 View full details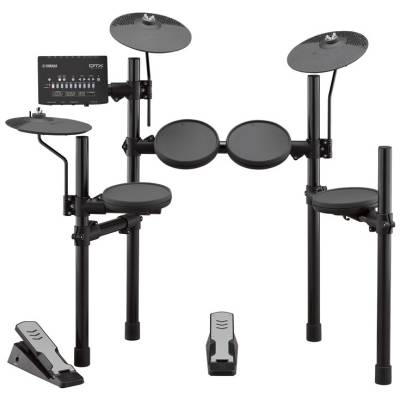 Description:
---
The DTX sounds combine years of exerience creating authentic, top-quality drum sounds with 10 built-in drum kits, including acoustic effects and electronic sounds to help you find the perfect voice. The DTX402K features a silent Bass Drum design for easy operation and reduced volume. 
Yamaha has created the DTX402 Touch app available for both iOS and Android devices. Drummers can use this app to fully customize kits to fit their sound and setup preferences, as well as to operate training functions and access video tutorials for practice exercises. The app also features a Challenge Mode to test a drummer's skill using a variety of music styles with different difficulty levels. 
The DTX's 10 built-in training functions include the Pad Gate Function, suited even to beginners, which trains you up gradually over time, the rhythm Gate Function, which fosters a precise sense of rhythm fundamental for drumming, and the Fast Blast Function, which measures the speed of your strokes. There is also a scoring function so you can assess your skills objectively. Take advantage of this complete range of support functions to improve your power of expression as a drummer. 
On the Challenge Mode function, play along with the built-in training tracks like a game. Once you complete the final stage, you'll receive a drummer's certificate from Yamaha. You can also use the Editor function to customize drum kits. The DTX402 series also works with the Rec'n'Share ios app so you can practice and perform with your favourite music and quickly share with your friends and social.
The sounds combine years of experience creating authentic, top-quality drum sounds with 10 built-in drum kits.
10 built-in training functions and improve your groove and expression as a drummer.
Combining newly developed drum pads with silent kick unit.
Specs
Model: DTX402K
Size/Weight (Trigger Module)
Dimensions (W x H x D): 269 x 147 x 39 mm
Weight: 0.5 kg
Tone generator
Voices: Drum and percussion: 287, Keyboard: 128
Drum kits: 10 (all of which may be edited and overwritten)
Click
Tempo: 30 to 300 BPM (Tap Tempo and Voice Guidance functions)
Beat: 1/4 to 9/4
Other
Connectors: SNARE, CRASH, HI-HAT CTL, KICK/PAD (mini stereo audio), TOM1, TOM2, TOM3, RIDE, HI-HAT(mini mono audio), USB TO HOST (type B), AUX IN (mini stereo audio), PHONES/OUTPUT (standard stereo audio), DC IN
Power Supply: PA-130 (or an equivalent recommended by Yamaha)
Power Consumption: 5 W
---