Regular price
Sale price
$25.00 USD
Unit price
per
Sale
Sold out
(Select Sezzle At Checkout)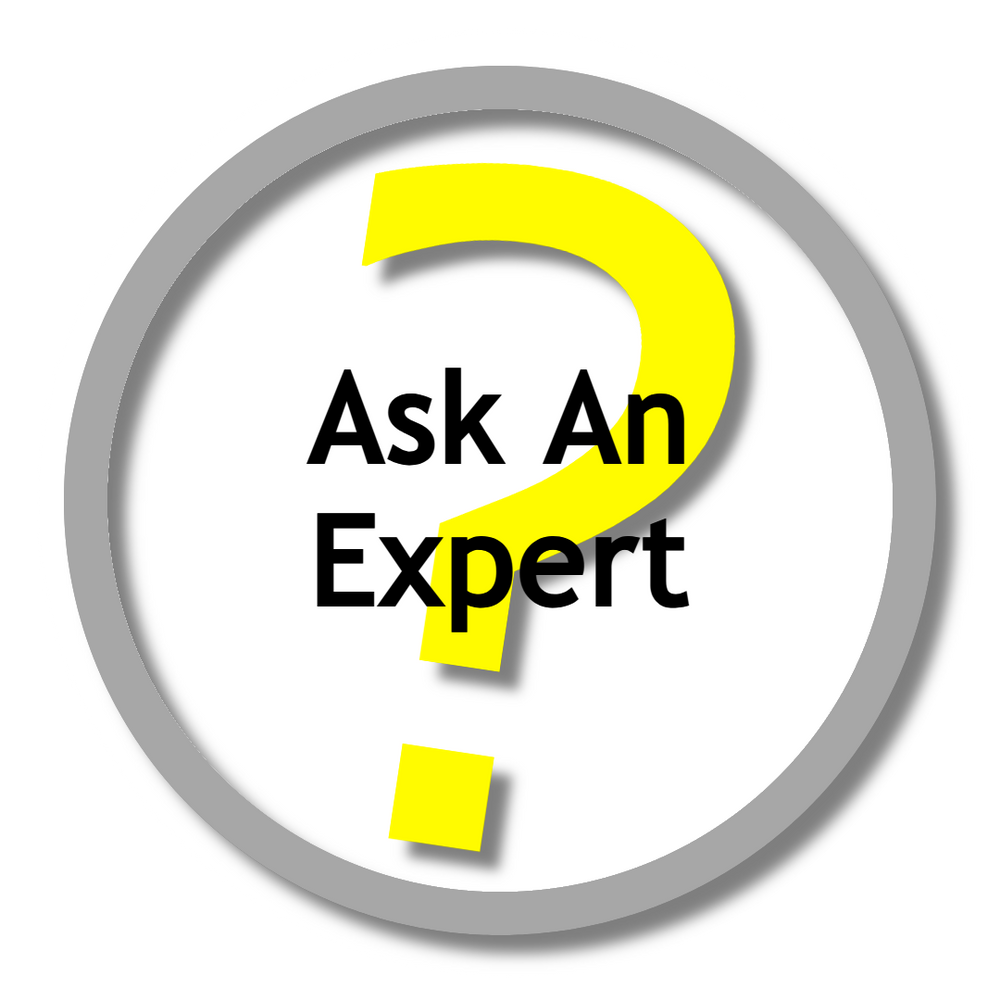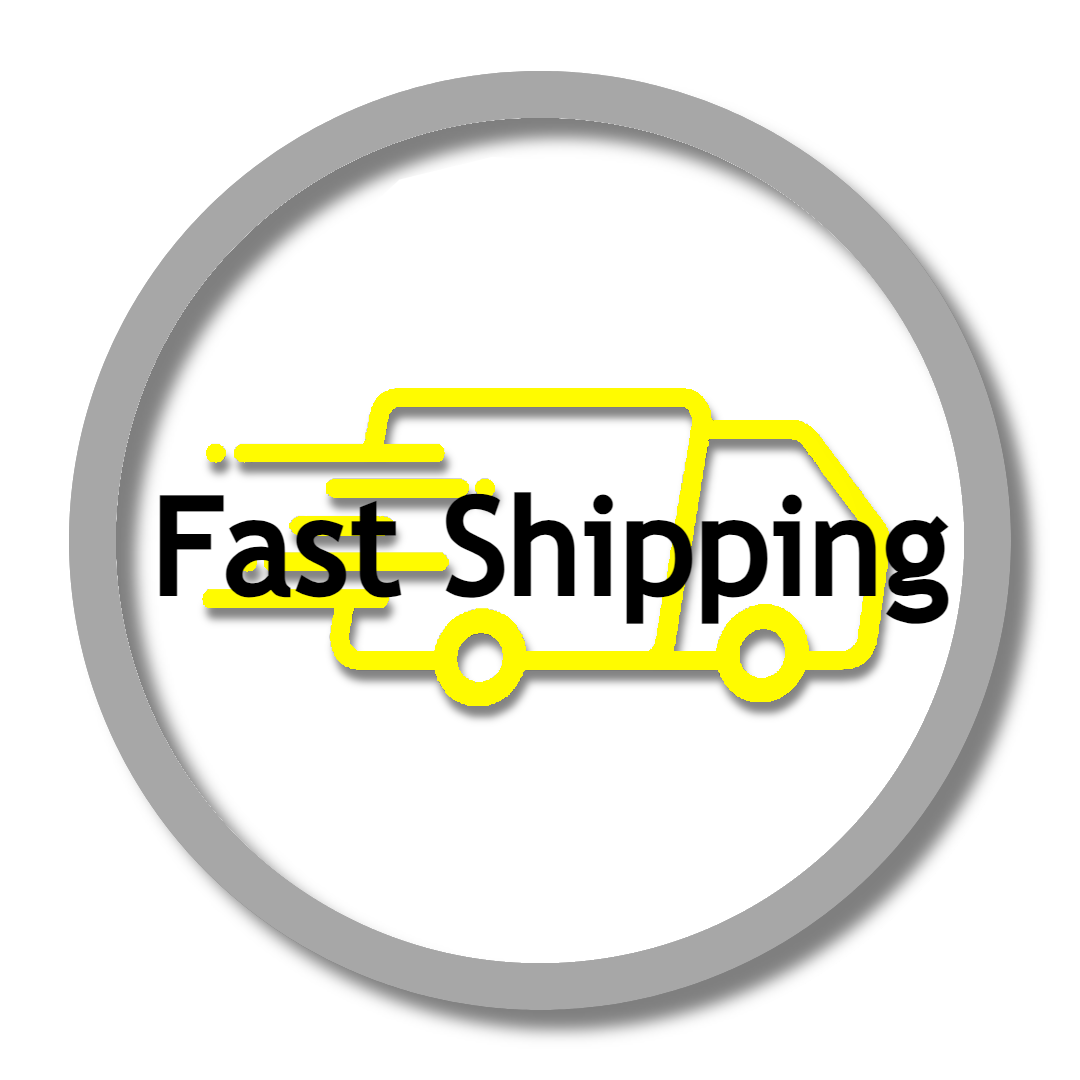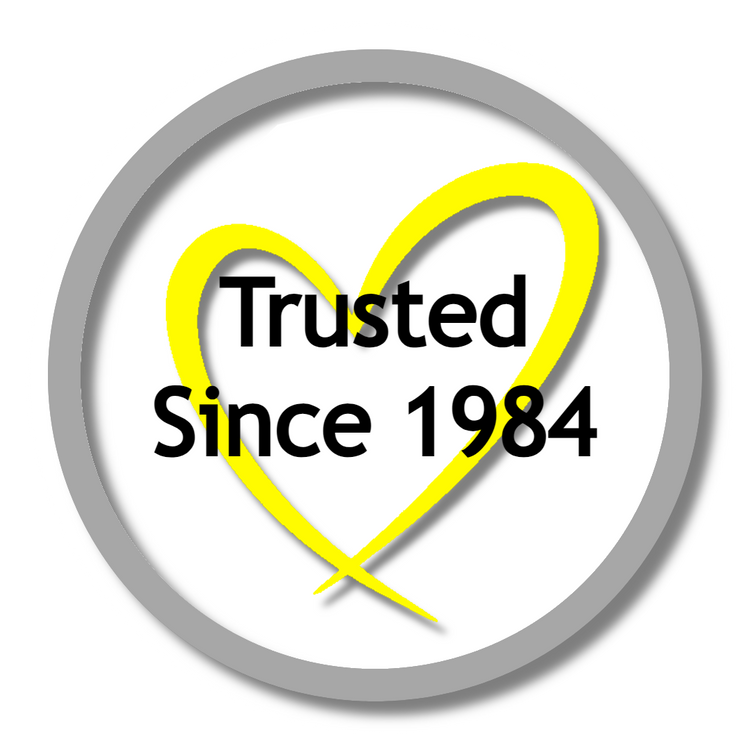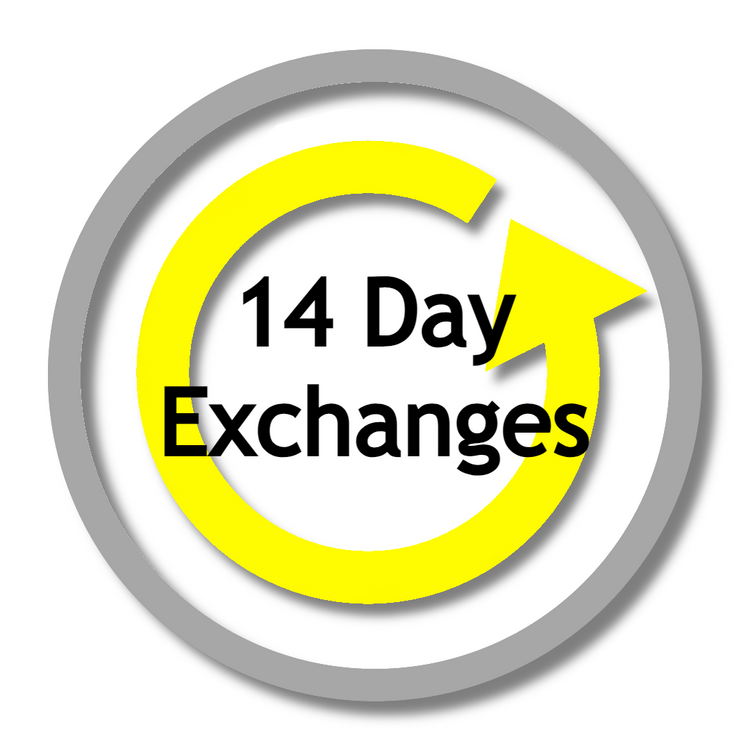 View full details
Description:
---
The Gershwin Song Collection Volume 2 (1931-1954) composed by George Gershwin (1898-1937) and Ira Gershwin. For Piano/Vocal/Guitar. Artist/Personality; Masterworks; Personality Book; Piano/Vocal/Chords. P/V/G Composer Collection. 20th Century; Broadway; Masterwork Arrangement. Softcover. 260 pages. Alfred Music #31890. Published by Alfred Music (HL.322187).
Stiff Upper Lip 
You've Got What Gets Me 
A Foggy Day (In London Town) 
I Was Doing All Right 
Love Walked In 
Of Thee I Sing 
They All Laughed 
I Can't Get Started 
Aren't You Kind Of Glad We Did? 
Blue, Blue, Blue 
Changing My Tune 
I Can't Be Bothered Now 
Just Another Rhumba 
Let 'em Eat Cake 
The Lorelei 
Things Are Looking Up 
Wintergreen For President 
Dawn Of A New Day 
Fun To Be Fooled 
Gotta Have Me Go With You 
It's A New World 
WAKE UP, BROTHER, AND DANCE 
Hi Ho 
Somebody Loves Me 
Isn't It A Pity? 
Summertime 
(I've Got) Beginner's Luck 
Bess, You is My Woman 
By Strauss 
Mine 
Delishious 
Blah, Blah, Blah 
My Cousin In Milwaukee 
For You, For Me For Evermore 
I Got Plenty O' Nuttin' 
I Loves You, Porgy 
It Ain't Necessarily So 
Let's Call The Whole Thing Off 
Long Ago (and Far Away) 
Love Is Here To Stay 
Love Is Sweeping The Country 
The Man That Got Away 
My Ship 
Nice Work If You Can Get It 
The Saga Of Jenny 
Shall We Dance? 
Slap That Bass 
They Can't Take That Away From Me 
Tschaikowsky (And Other Russians) 
Who Cares? (So Long As You Care For Me) 
---