Regular price
Sale price
$15.00 USD
Unit price
per
Sale
Sold out
(Select Sezzle At Checkout)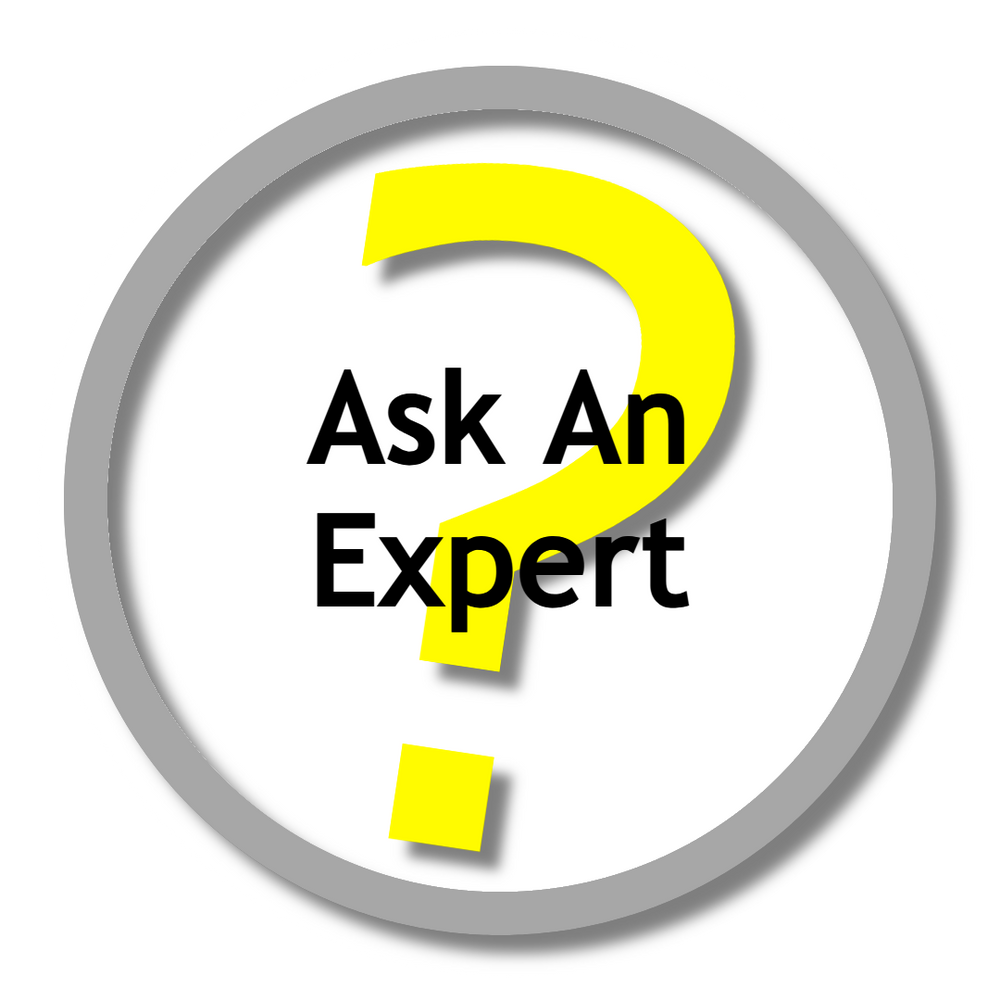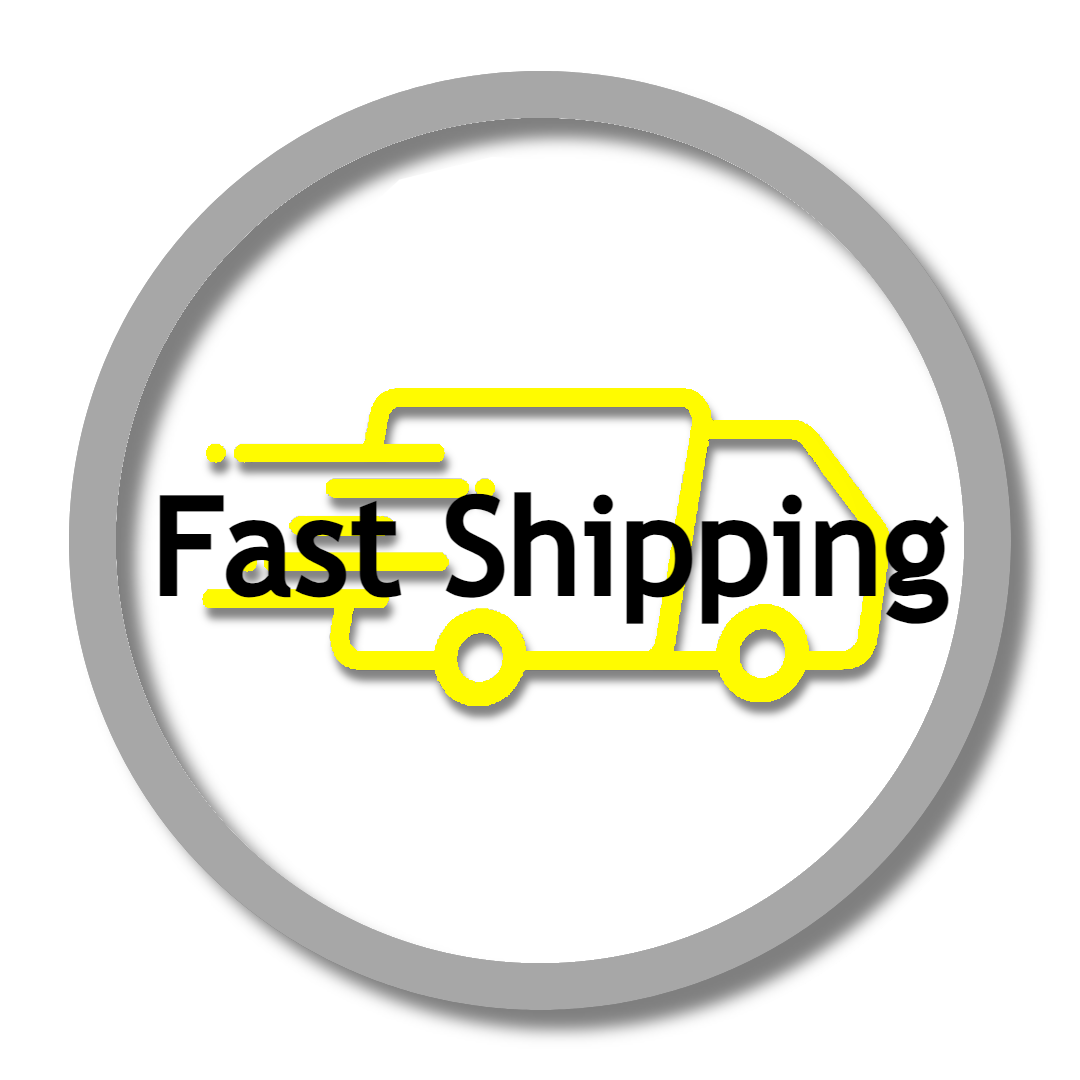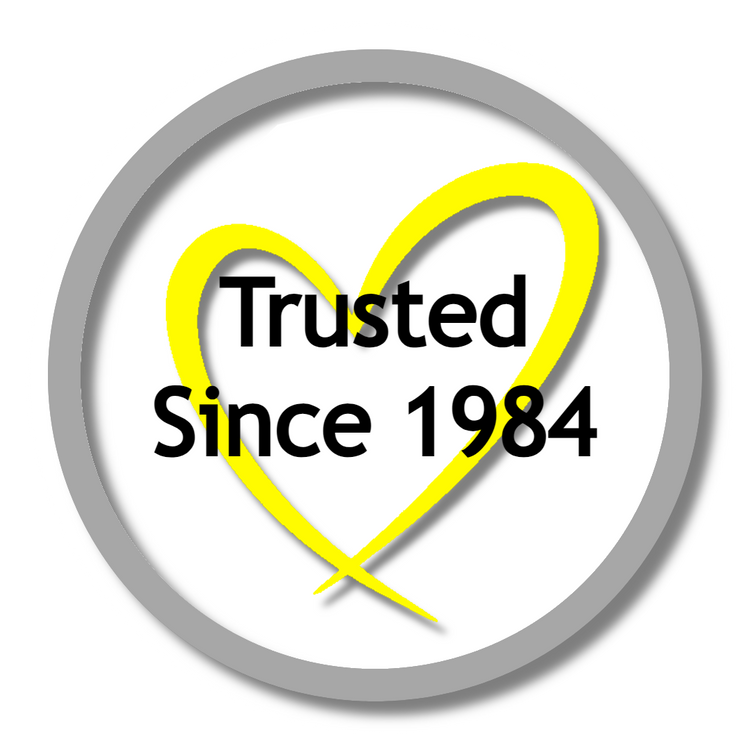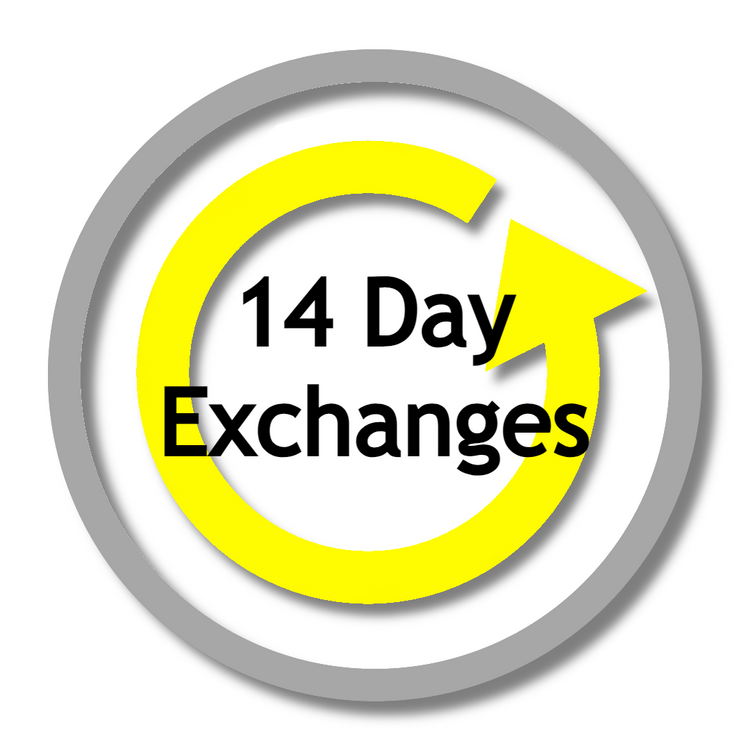 View full details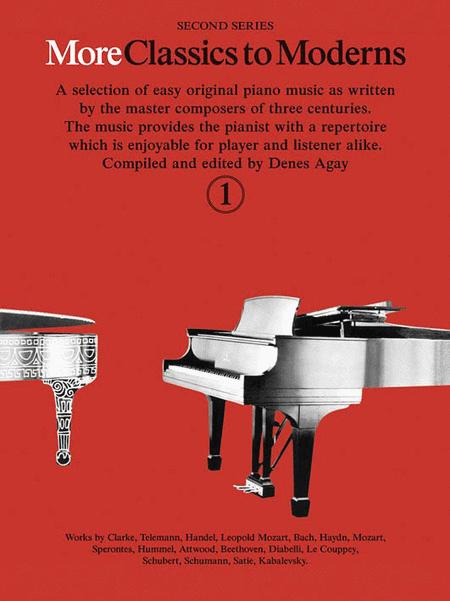 Description:
---
More Classics to Moderns - Second Series, Book 1
Piano
Composed by Denes Agay. Edited by Denes Agay. Music Sales America. Classical. Softcover. 32 pages. Yorktown Music Press #YK20121. Published by Yorktown Music Press (HL.14043575).
A selection of easy original piano music as written by the master composers of three centuries. Featuring works by Bach, Beethoven, Diabelli, Handel, Kabalevsky, Mozart, Telemann and more. Each of the six books contains an outstanding selection of original music spanning more than three centuries. A wide representation of composers includes lesser known masters whom the performer will be delighted to encounter. All selections are in their original form, neither re-arranged nor simplified. Students, teachers, and all pianists will find these pieces a priceless source of study material, recital pieces, sight reading exercises – or just relaxing musical entertainment.

Contents: Old German Dance (Praetorius) • Round Dance (Von der Hofe) • Trumpet Minuet (Clarke) • Le Montagnarde (Mouret) • Gavotte (Telemann) • Passepied (Handel) • Minuet (Leopold Mozart) • Air (W.F. Bach) • Bourree (Graupner) • German Dance (Haydn) • Gavotta (Hook) • Frolic (Turk) • Quiet Song (Turk) • Andante, K. 15 (Mozart) • Dance Song (Sperontes) • Ecossaise (Hummel) •Sonatina (Attwood) • Allemande (Beethoven) • Ecossaise (Beethoven) • Bagatelle (Diabelli) • Little Rondo (Le Couppey) • Landler (Schubert) • Little Piece, Op. 68, No. 5 (Schumann) • The Hiding Cuckoo (Schumann) • Russian Dance (Goedicke) • At Play with a Hoop (Satie) • The Shepherd's Song (Salutrinskaya) • Lullaby, Op. 39, No. 4 (Kabalevsky) • Polka, Op. 39, No. 2 (Kabalevsky) • Moonlit Pagoda (Denes Agay) • Game, Op. 39, No. 5 (Kabalevsky).
---