Regular price
Sale price
$10.00 USD
Unit price
per
Sale
Sold out
(Select Sezzle At Checkout)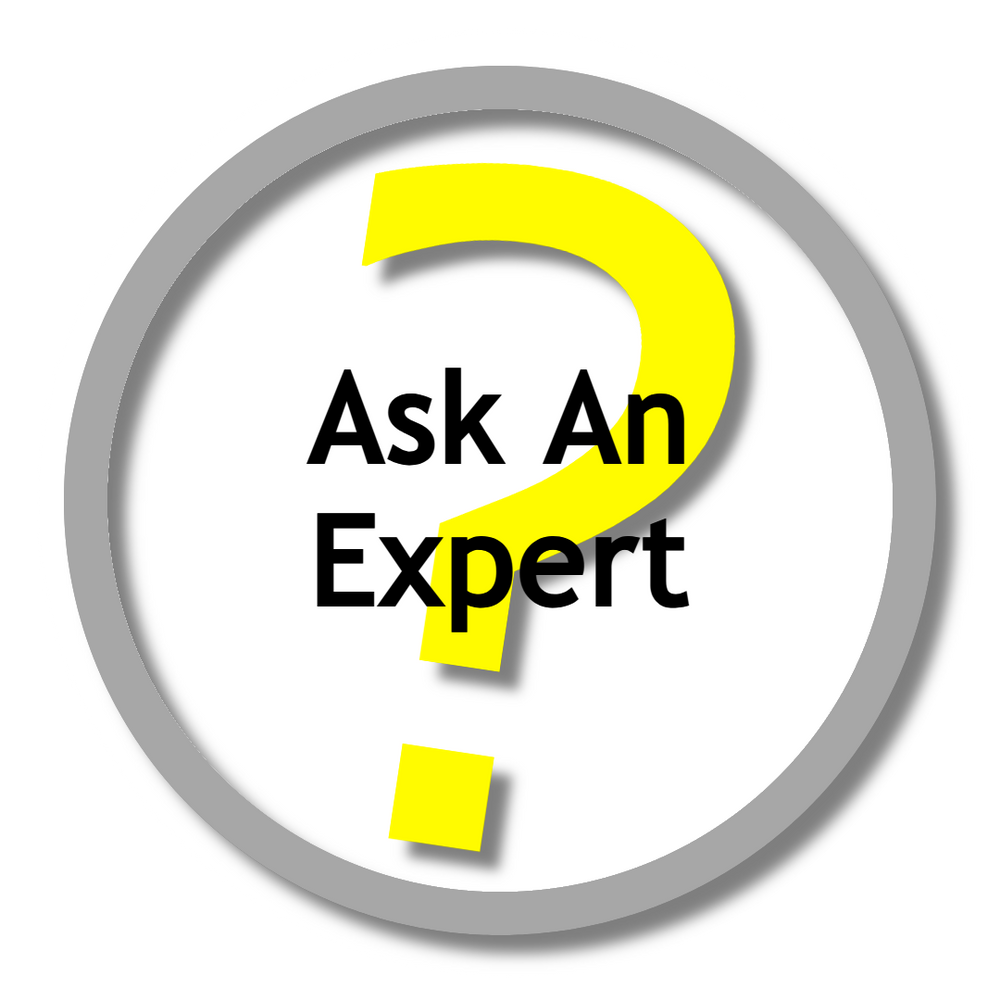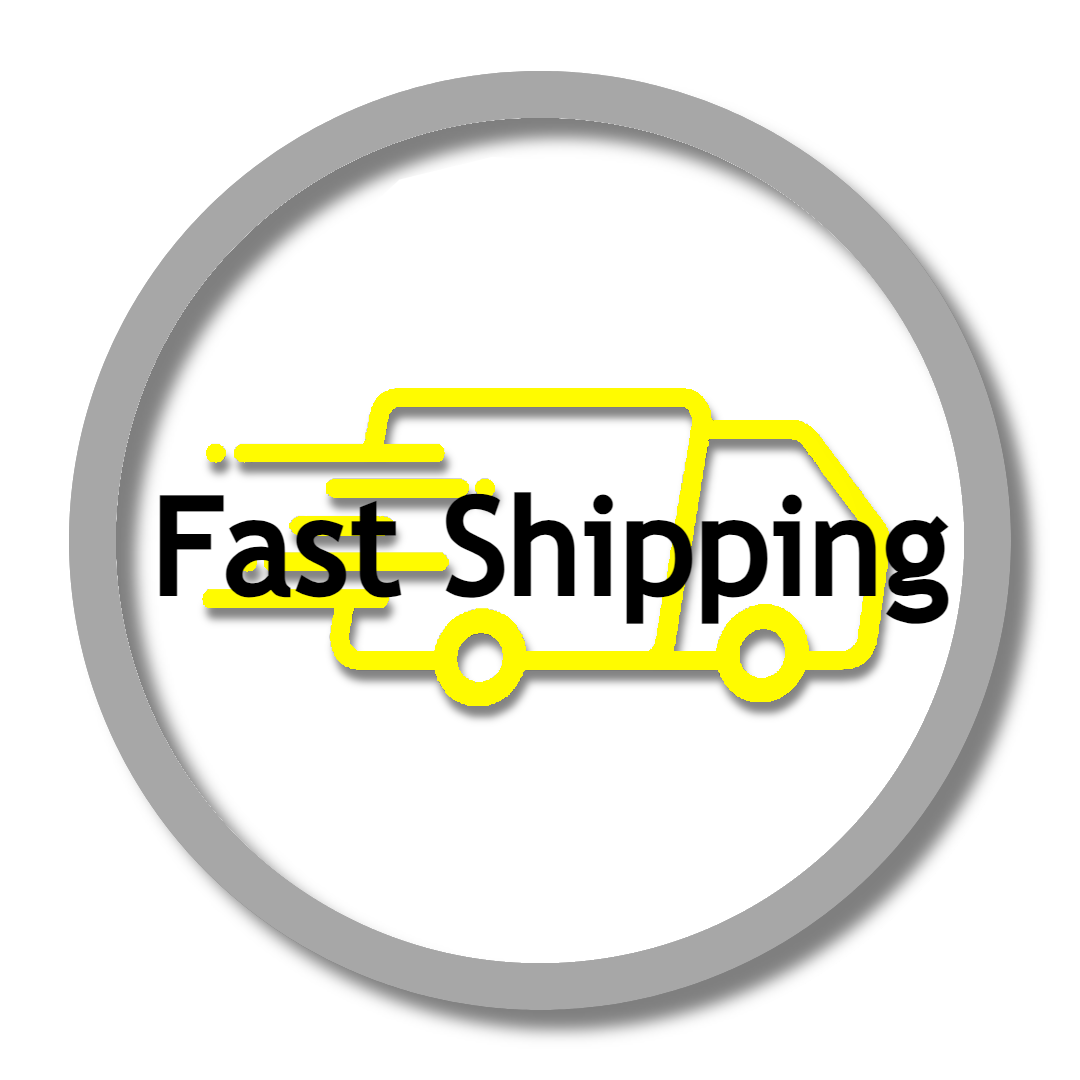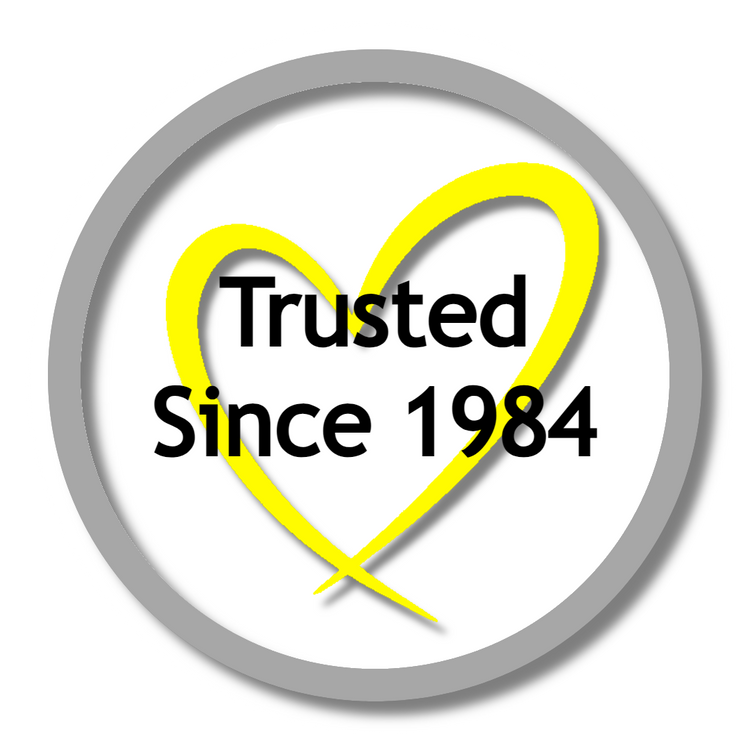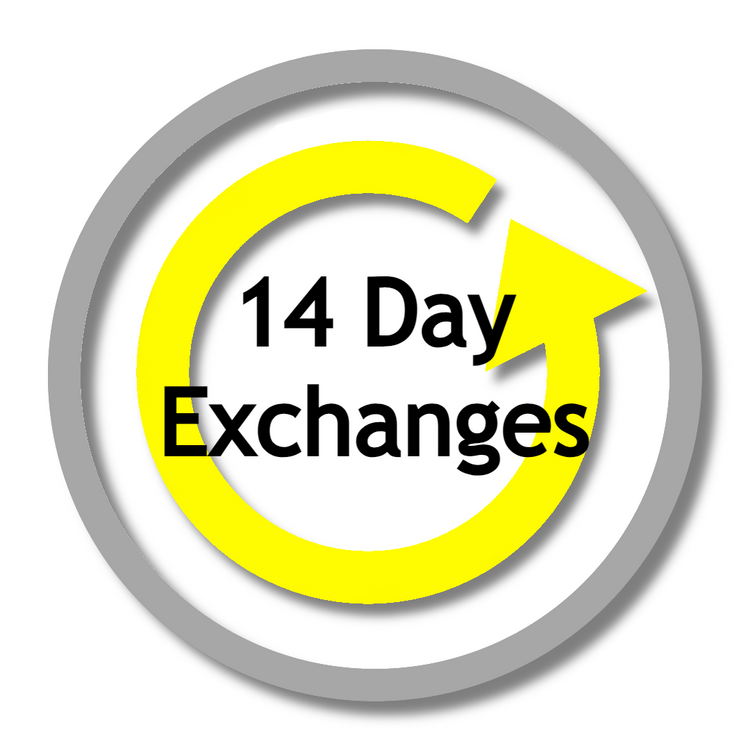 View full details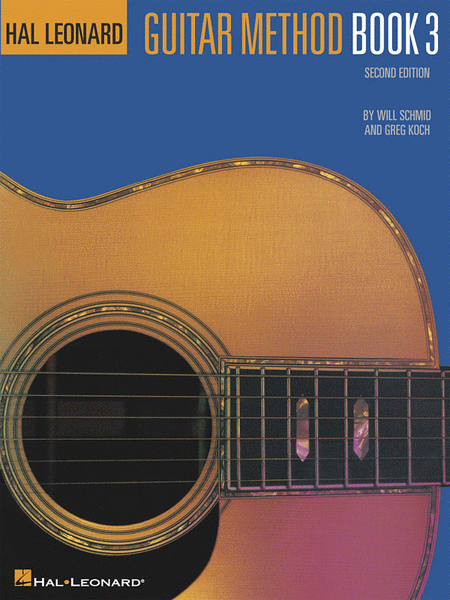 Description:
---
Guitar
Book Only. Guitar Method. 48 pages. Published by Hal Leonard.
Item Number: HL.699030
ISBN 0793511569. 9x12 inches.
Book 3 covers: the major, minor, pentatonic and chromatic scales, sixteenth notes; barre chords; drop D tuning; movable scales; notes in fifth position; slides, hammer-ons, pull-offs and string bends; chord construction; gear; great songs, riffs & examples; and more!
About Hal Leonard Guitar Method
The world-famous Hal Leonard Guitar Method is preferred by teachers because it makes them more effective while making their job easier. Students enjoy its easy-to-follow format that gives them a solid music education while letting them play songs right away. The Hal Leonard Guitar Method provides a complete system to playing success which includes three levels of instruction and a myriad of play-along supplemental songbooks that let students play great songs while they're still learning to play.
---