Regular price
Sale price
$38.00 USD
Unit price
per
Sale
Sold out
(Select Sezzle At Checkout)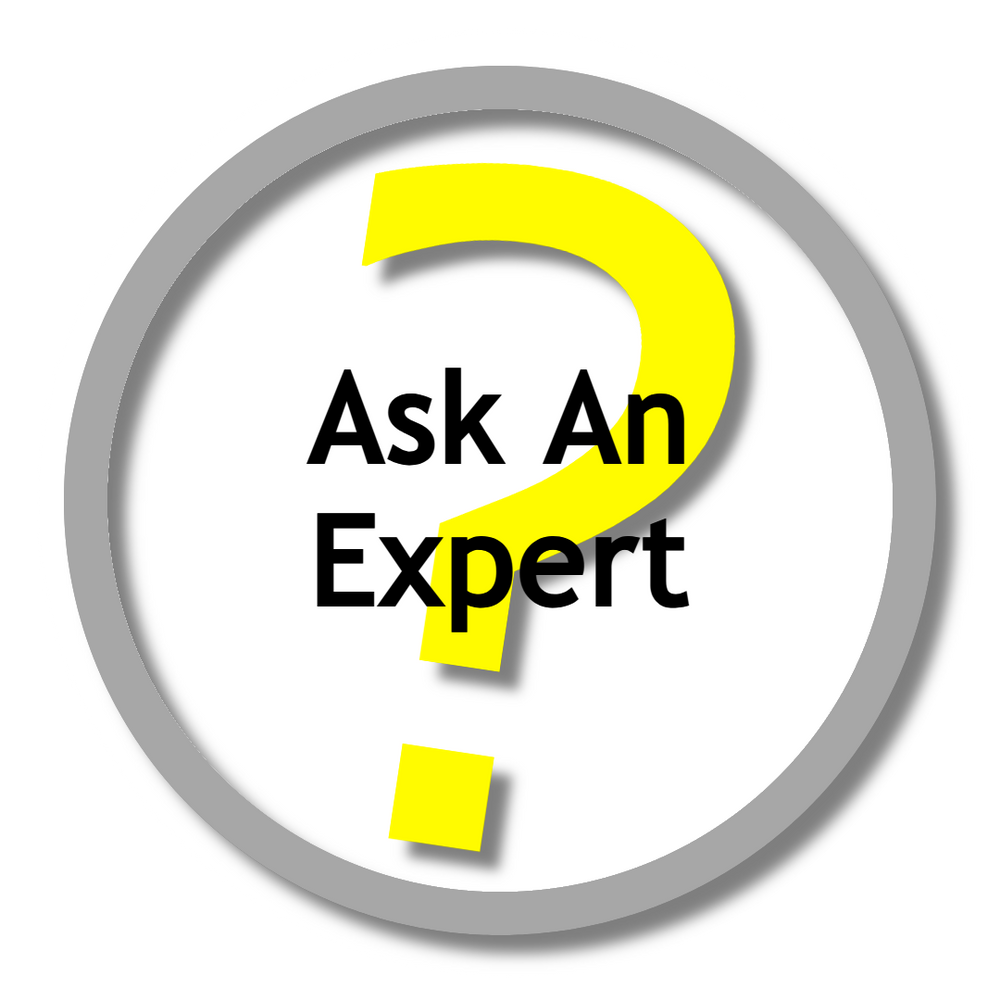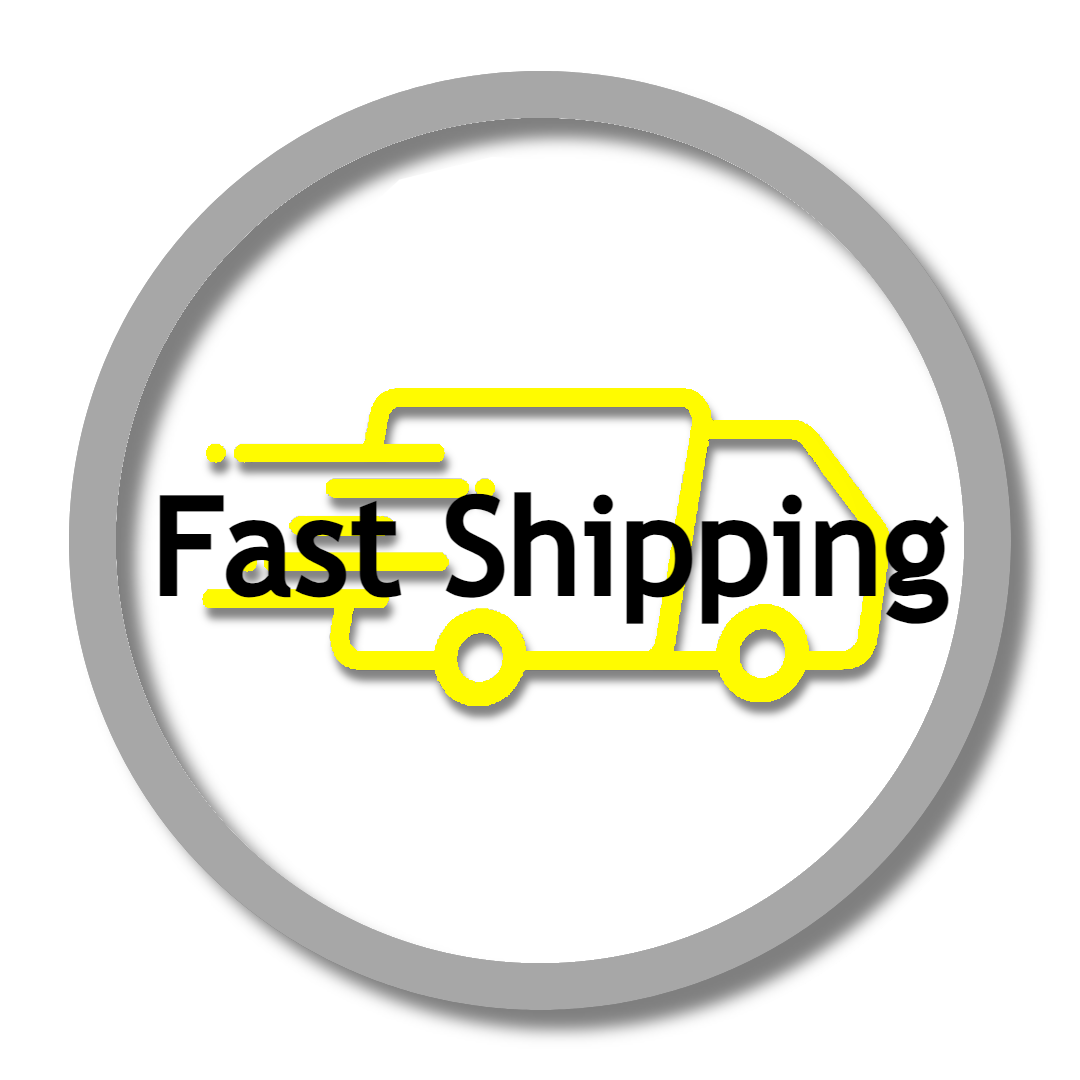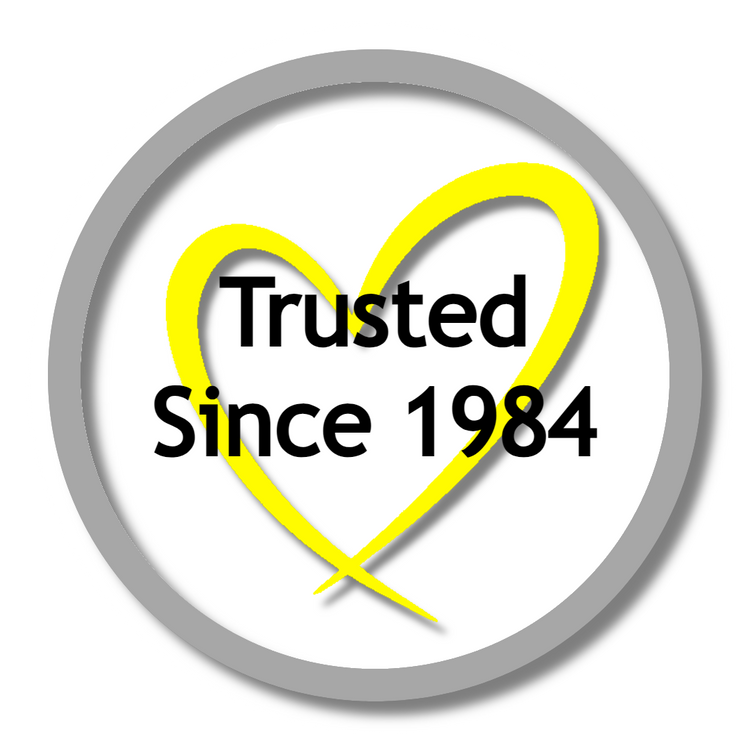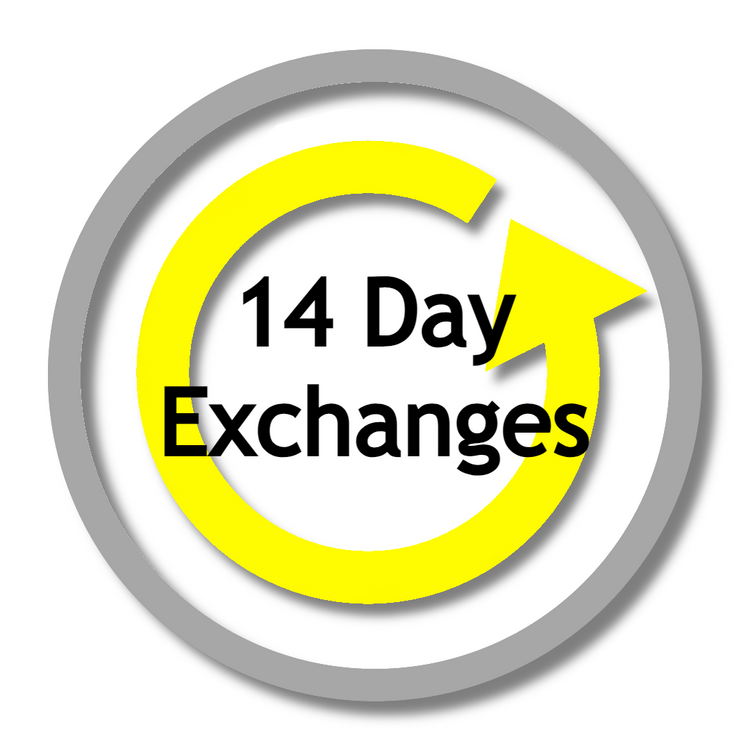 View full details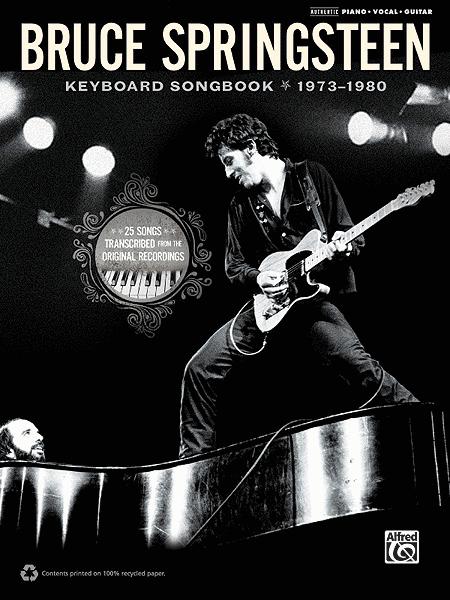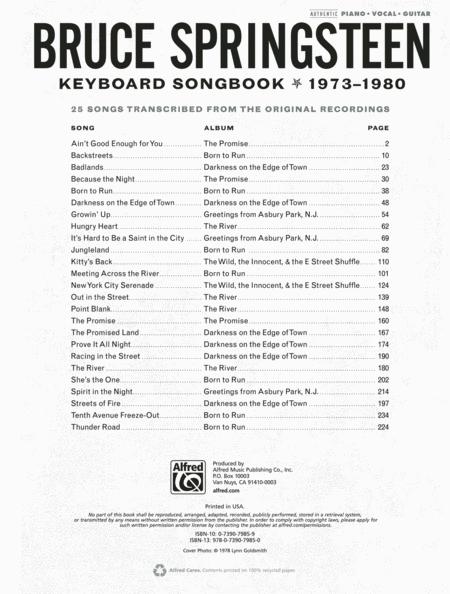 Description:
---
Piano/Vocal/Guitar
Piano/Vocal/Guitar. By Bruce Springsteen. This edition: Piano/Vocal/Guitar. Artist/Personality; Personality Book; Piano/Vocal/Chords. Rock. Book. 240 pages. Alfred Music #00-37372. Published by Alfred Music (AP.37372).
For pianists who love Bruce Springsteen, this sheet music collection is a dream come true. Rich with piano, Hammond organ, glockenspiel, and more, Springsteen's early albums contain some of the most memorable keyboard tracks in rock 'n' roll history. Now, for the first time, keyboard parts for 25 songs from his legendary 1973--1980 era have been notated with unprecedented accuracy and gathered in this collectible volume. Note-for-note keyboard transcriptions are woven into arrangements that make each song playable on piano from start to finish. Complete vocal melodies and lyrics are included, along with chord grids for guitar. The 25 selections in this volume were chosen for their playability on piano and their popularity among songs Springsteen recorded during his exciting '70s era---a time of boundless creativity and energy that stands out amid the many highlights of his unparalleled career.
Song List:
Ain't Good Enough for You * Backstreets * Badlands * Because the Night * Born to Run * Darkness on the Edge of Town * Growin' Up * Hungry Heart * It's Hard to Be a Saint in the City * Jungleland * Kitty's Back * Meeting Across the River * New York City Serenade * Out in the Street * Point Blank * The Promise * The Promised Land * Prove It All Night * Racing in the Street * The River * She's the One * Spirit in the Night * Streets of Fire * Tenth Avenue Freeze-Out * Thunder Road.
---