Regular price
$323.00 USD
Regular price
$345.00 USD
Sale price
$323.00 USD
Unit price
per
Sale
Sold out
(Select Sezzle At Checkout)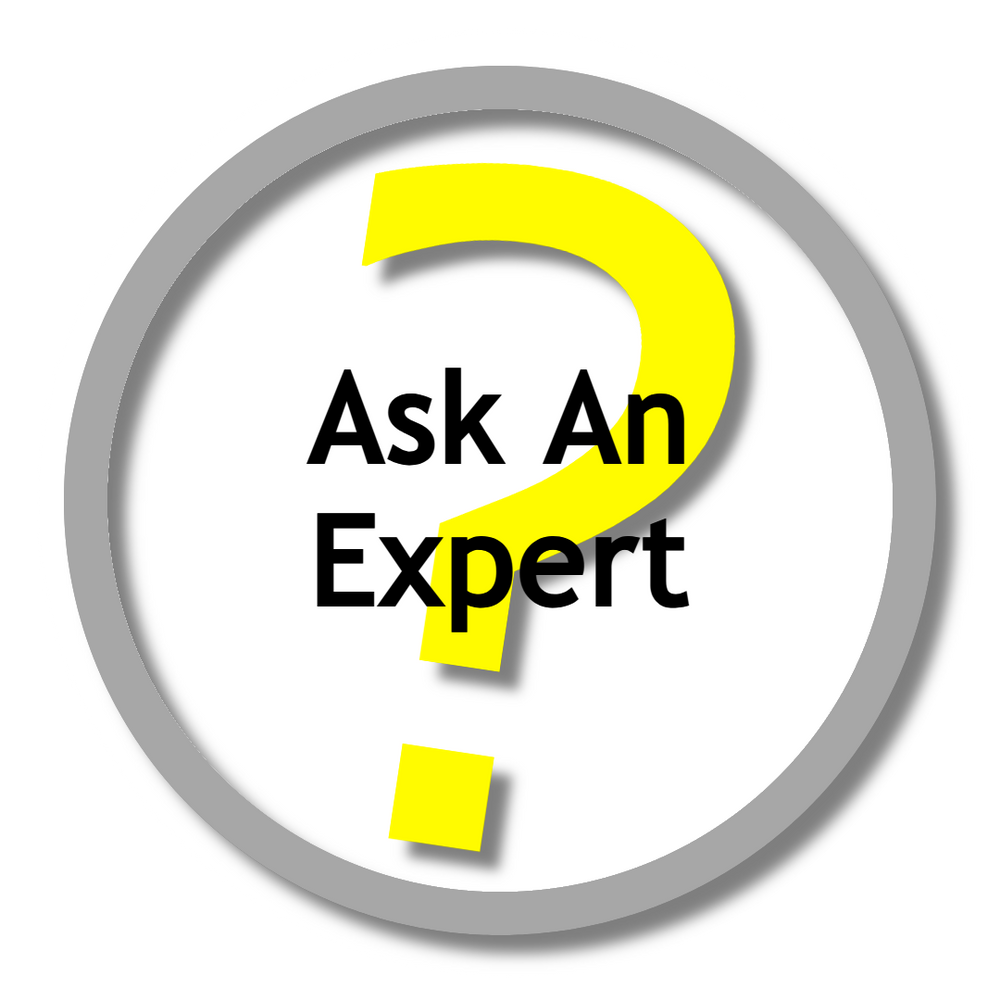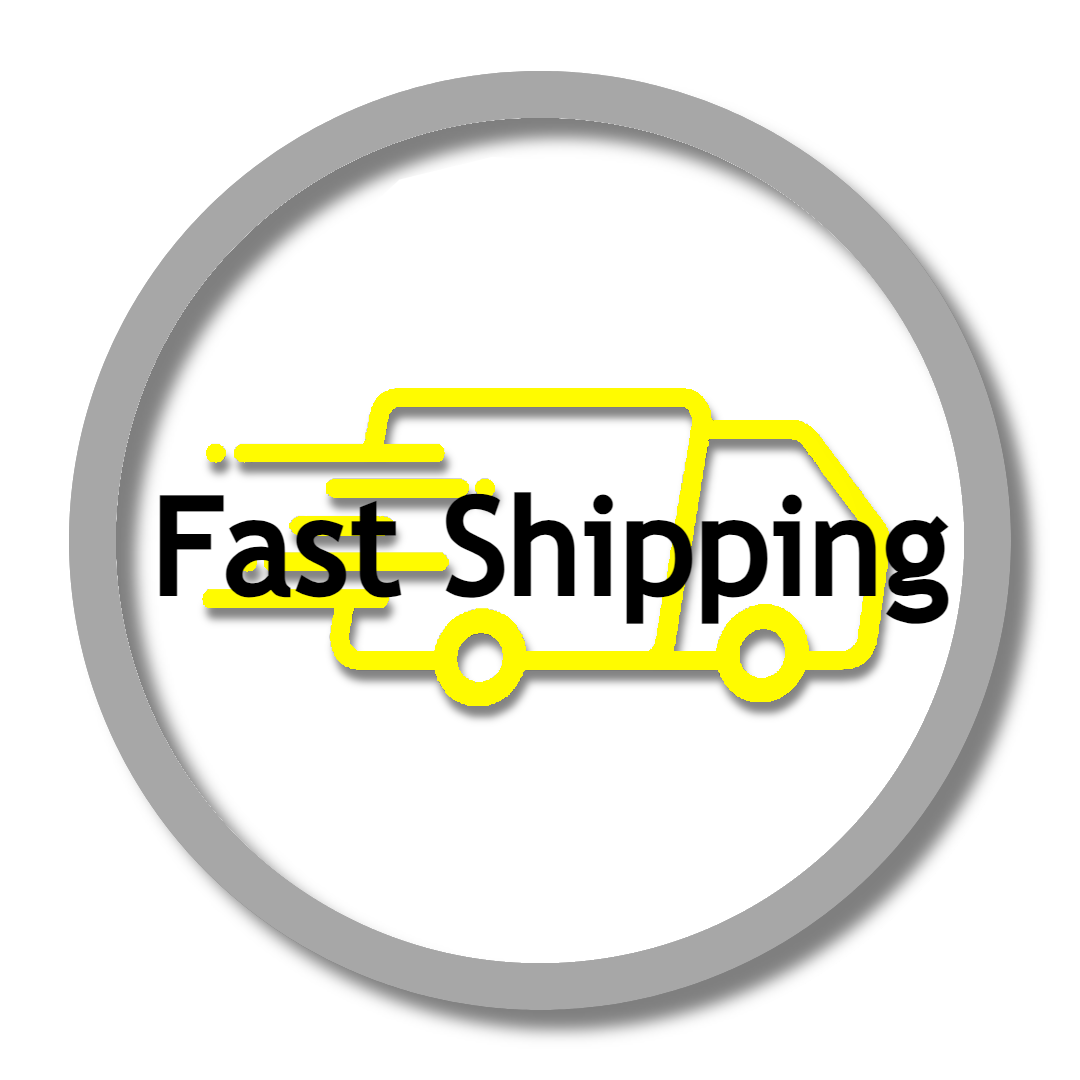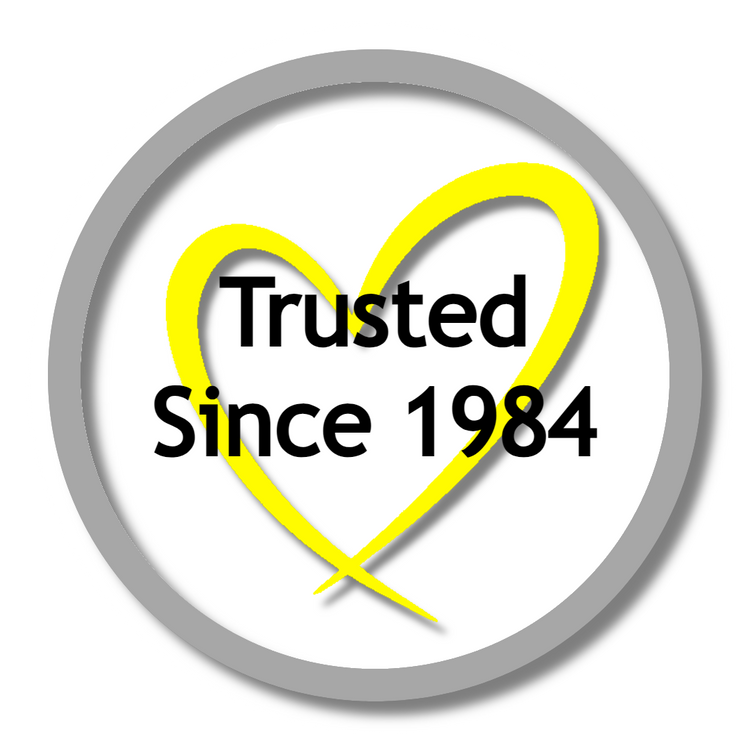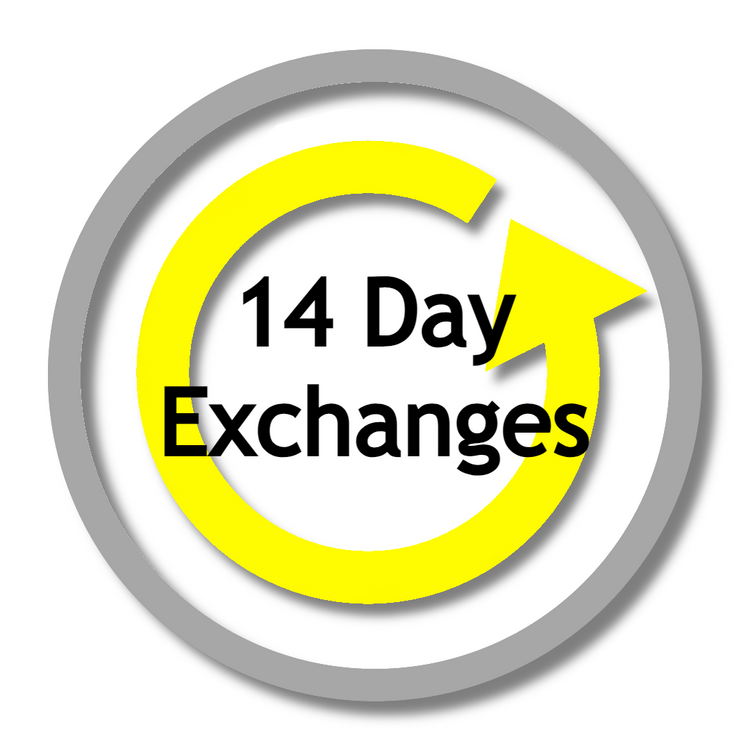 View full details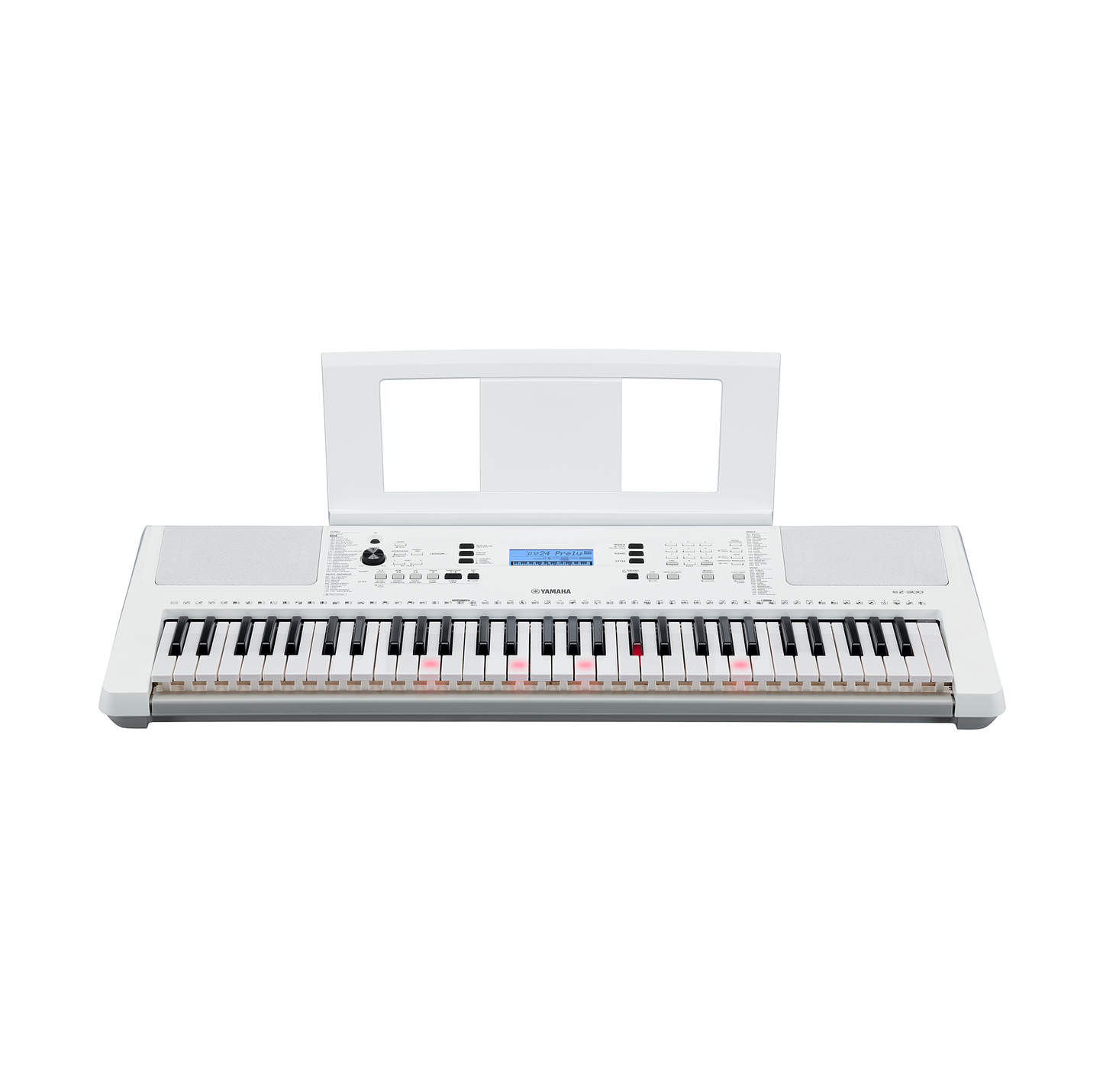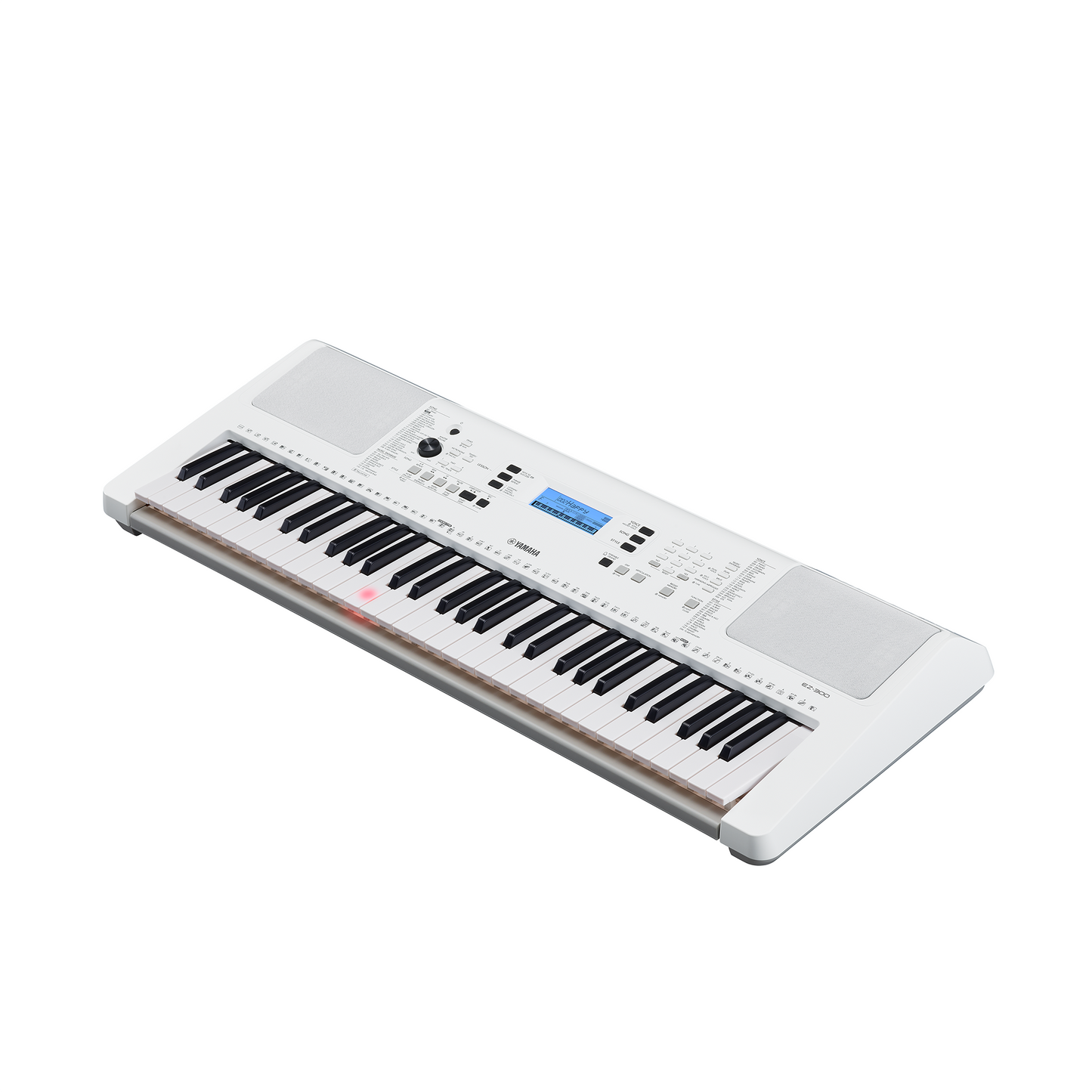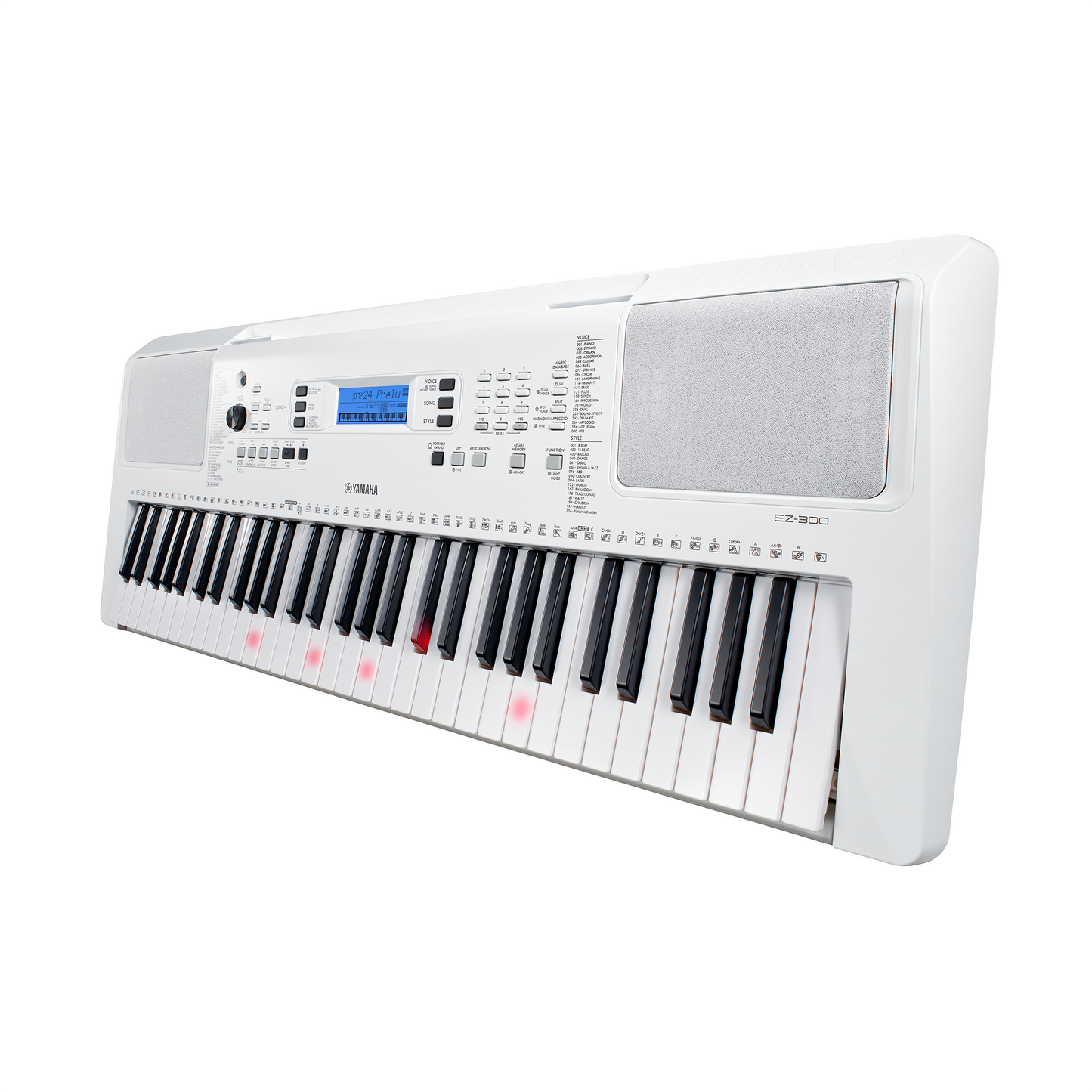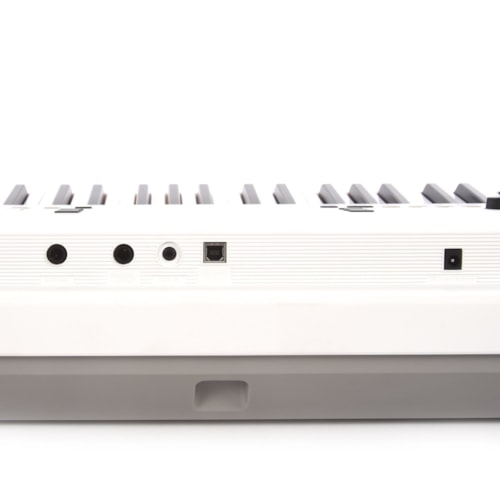 Description:
---
Yamaha EZ-300 features 61 lighted keys, making it the perfect keyboard to make learning and playing 'EZ!' You'll be playing as soon as you turn it on, even if you've never played before, just by following the lights! With the addition of the Keys to Success learning system, you'll be able to learn songs more quickly than ever.
Built-in songs include these recent hits and many more:
Happy (Pharrell Williams)
It's My Life (Jon Bon Jovi / Martin Sandberg / Richie Sambora)
Viva la Vida (Guy Berryman / Jon Buckland / Will Champion / Chris Martin)
Bad Romance (Stefani Germanotta / Nadir Khayat)
Shape of You (Ed Sheeran / Kevin Briggs / Kandi Burruss / Tameka Cottle / Steve Mac / Johnny McDaid)
Duele el Corazon (Enrique Iglesias / M. Hasibur Rahman / Francisco Saldana / Juan Luis Morera / Servando Moriche Primera Mussett / Patrick Ingunza / Silverio Ramon Lozada Schwarck)
Titanium (David Guetta / Sia Furler / Giorgio Tuinfort / Nick Van de Wall) Perfect (Ed Sheeran)
Treasure (Bruno Mars / Ari Levine / Philip Lawrence / Fredrick Brown / Thibaut Berland / Christopher Acito)
Something Just Like This (Andrew Taggart / Chris Martin / Guy Berryman / Jonny Buckland / Will Champion)
61 lighted keys
with touch sensitivity allow for dynamic playing and the keys light up to show the correct notes, making it easy to learn how to play.
Keys to Success lesson mode helps you to learn songs one step at a time at your own pace.
Touch Tutor lesson mode tracks the velocity or strength the keys are played at in order to teach dynamics.
Smart Chord lets you play great-sounding chords from simple pop triads to complex jazz 7th chords with just a few fingers.
Accompaniment Styles add a 'backing band' to your performances while you remain in complete control of chord changes and arrangements.
Yamaha's Super Articulation! Lite Voices reproduce the natural expressive nuances of non-keyboard instruments, allowing keyboard players to achieve realistic expression.
Battery powered: EZ-300 uses six AA batteries for five hours of life.
---